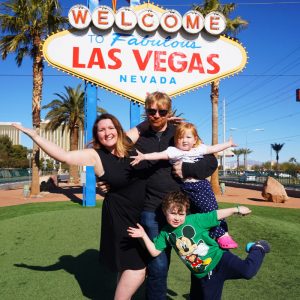 Thanks for joining my Las Vegas travel tips series! For the next couple of weeks, I will email you a new tip every few days that will help you plan an amazing trip to Las Vegas!
If you want lots of Las Vegas info right now you can start by going through all my blog posts on Vegas. Otherwise all you need to do is sit back and wait for the tips to pop up in your inbox every few days. Easy!
I have also set up a new Facebook group that you can join today so you can ask questions about travel to Las Vegas from me and several other Las Vegas travel experts and locals. You can post your own tips and advice in this group also. Look forward to seeing you there!
***Join our Las Vegas Travel Tips group over on Facebook!***