This post may contain compensated links. Please refer to my disclaimer here for more information.
The drive from Christchurch to Greymouth is one of the best drives in New Zealand. It's a trip I've taken hundreds of times, having grown up on the West Coast, making frequently runs across the Southern Alps to Christchurch on the East Coast. It's a magnificent drive, through the Arthur's Pass at around 900 metres above sea level. Three hours well spent.
Coming from Christchurch, the Canterbury plains lay green in winter, yellow and dry in summer.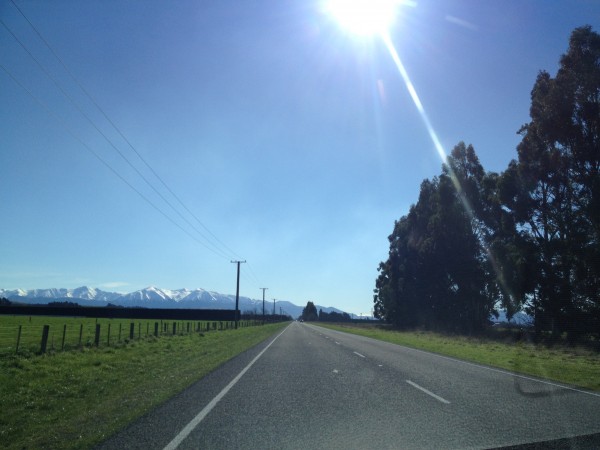 The road side paddocks are home to sheep and cows.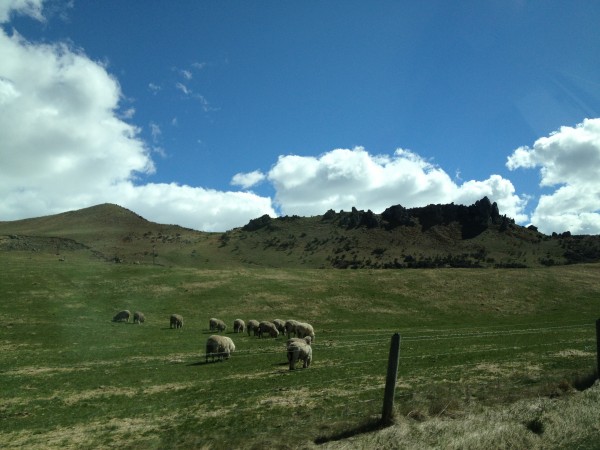 The rocky outcrops of Castle Hill signal the start of the ascent into the Alps.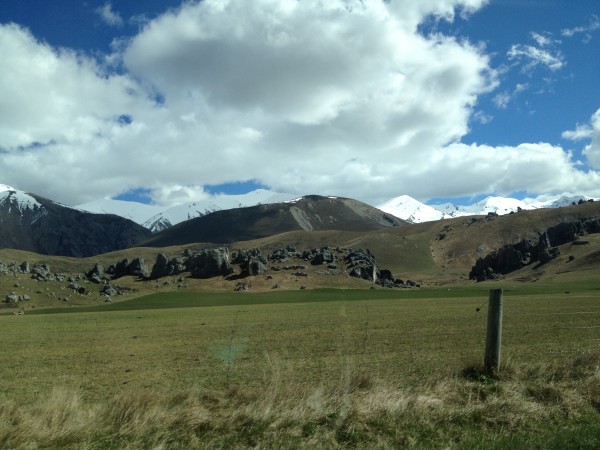 The Alps moving ever closer with every kilometre.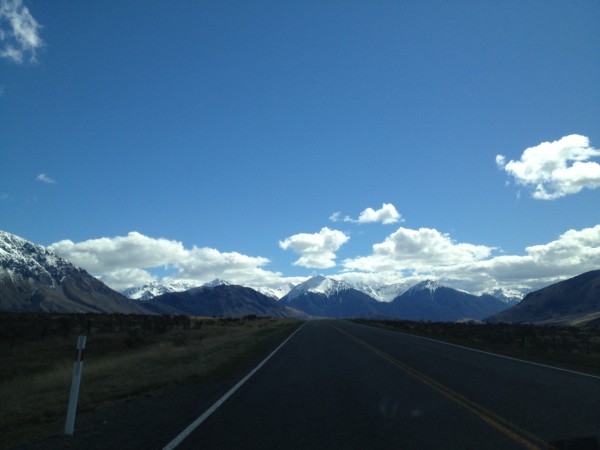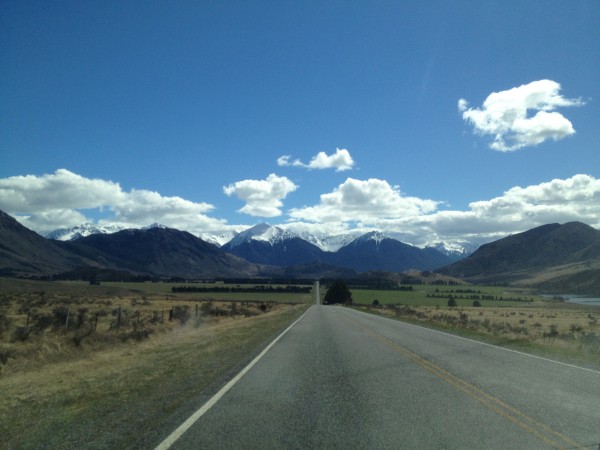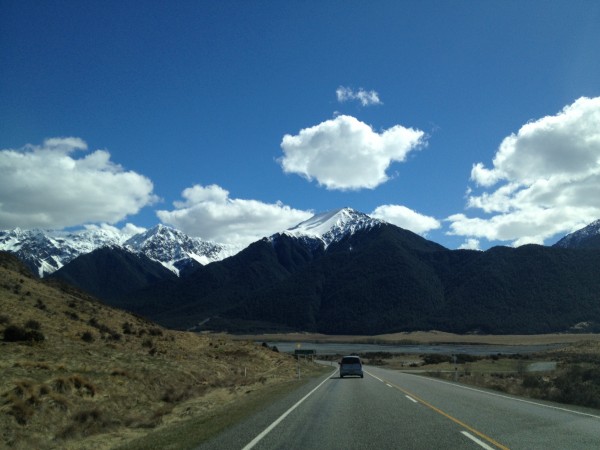 Long one way bridges slice over dry riverbeds.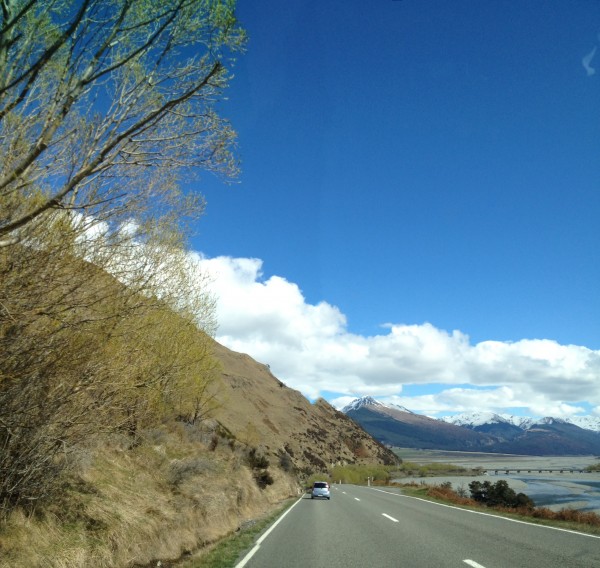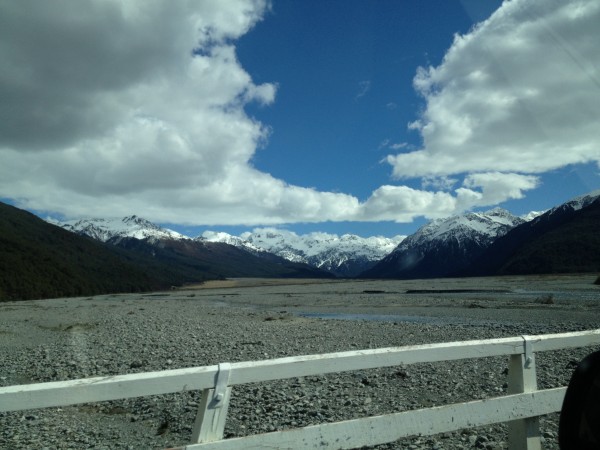 The ascent begins. The surrounding bush thickens.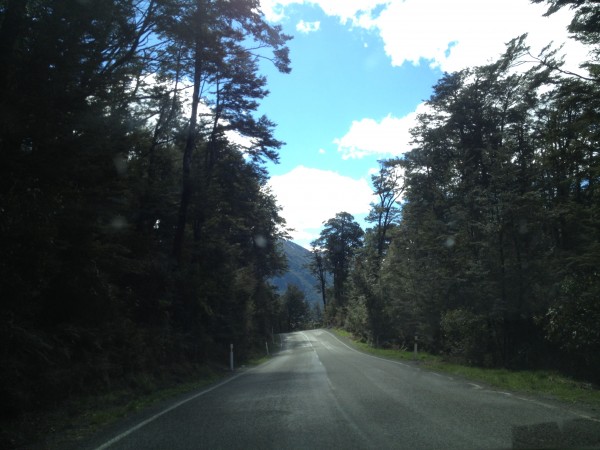 The viaduct gorge cuts dangerously through the eroding mountains. A waterfall is skillfully diverted above the road.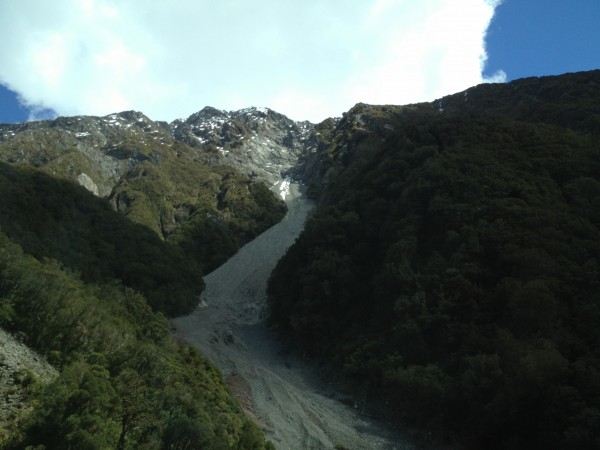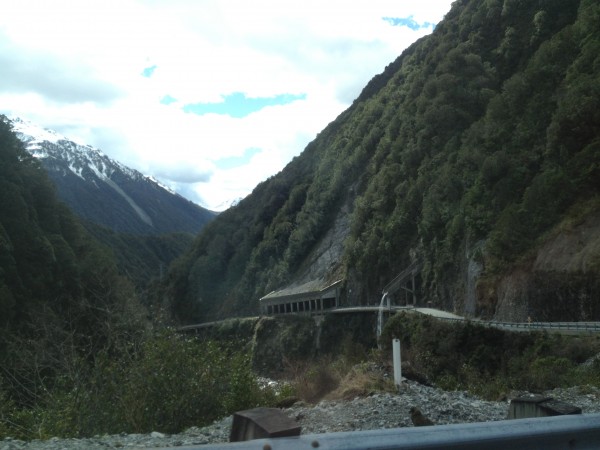 The descent is quick. Welcome to the wet and wild West Coast.