Thanks for signing up to our email list!
Here's your bonus list of 50 things to do in Las Vegas with kids:
>>>>> 50 Things to Do in Las Vegas with Kids <<<<<
Download my list of 50 Things to Do in Las Vegas with Kids here! Just click the link above. You can print it out and then highlight what you'd like to do on your visit to Vegas with kids, email it to a family member to suggest things for them to do or just print it out and take it on your Las Vegas trip.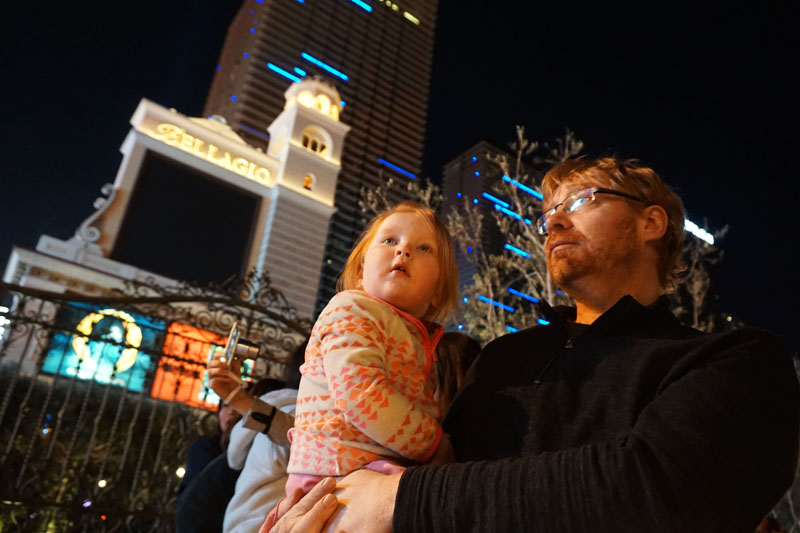 Have you read through all of my AWESOME Las Vegas content?
I've been to Las Vegas with my kids so many times and every time we go we uncover new, fun things to do. Check out my posts on Las Vegas here:
Things to Do in Vegas with Kids
Where to Stay in Las Vegas with Kids
If you're thinking about visiting Las Vegas with your family have a look at my post on The Best Hotels in Las Vegas for Families.
Don't pay for extra beds in hotels when visiting Las Vegas with your kids! Brining your own portable toddler bed is a great way to save money on hotel fees for extra beds or cribs when you are travelling with children. We swear by this simple trick when travelling the world with our two kids. Read my post to find out more – Toddler Travel Bed Guide: Portable Toddler Beds are Great for Travel!
Tips for Booking Hotels in Las Vegas
Need a Packing List for Your Trip to Las Vegas?
Go to this post to download your free packing checklist for what to pack for Vegas
More Tips for Visiting Vegas