This post may contain compensated links. Please refer to my disclaimer here for more information.
If you're travelling with kids or extended family, you know that finding accommodation can be the trickiest part of planning your trip. You need to find something everyone is happy with, has enough space to accommodation your group, multiple bedrooms and of course a great price. The best way to do this? Start searching for vacation villas! When you're travelling with multiple people family villa holidays are the best way to go.
We spent a month in a villa in Orlando and it was a great decision. We had all the comfort of home in a resort setting plus plenty of room for the kids and grandma. Here are the five reasons I think you should rent a villa on your next vacation. I've included some pictures of our place in Orlando to help convince you!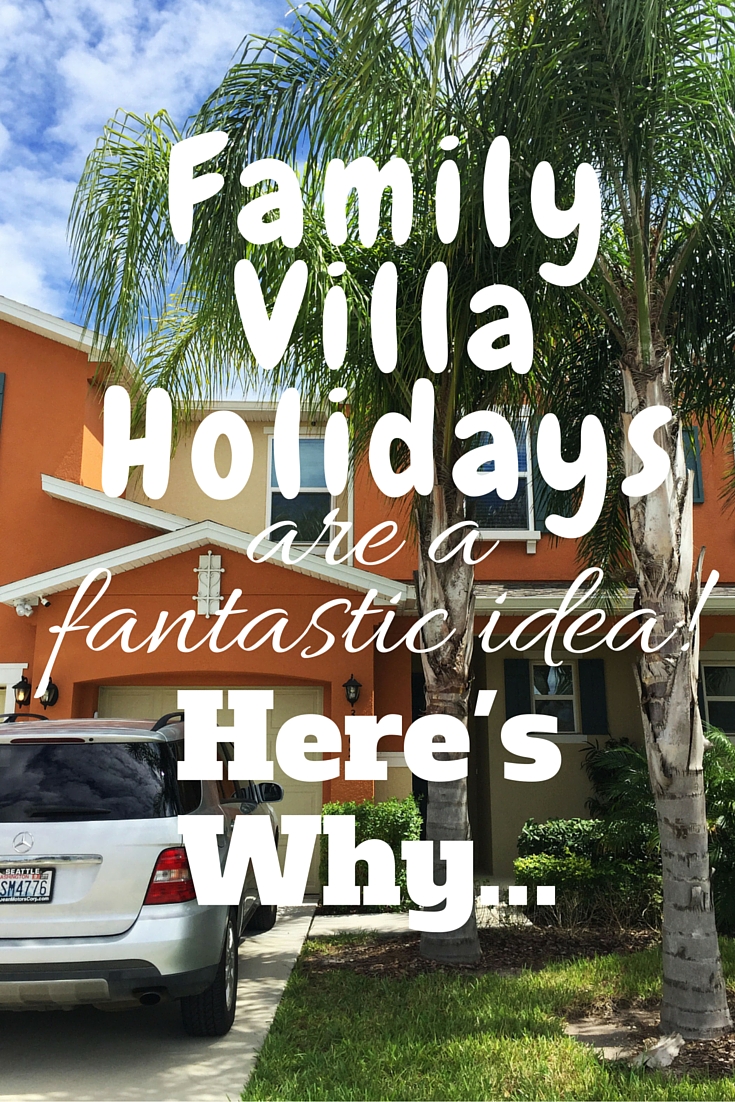 Family Villa Holidays Are A Fantastic Idea! Here's Why…
5. It's Economical for Families
Choosing a holiday villa will save you money compared to hotels. Especially if you've got a large group of family travelling together. When you're travelling as a family with one or two kids you might be able to squish into a hotel room but add in grandma & grandpa plus sisters or cousins and you're looking at at least three to four hotel rooms. Renting a larger villa means spreading to cost of one property over everyone enjoying the vacation. If you calculate the rate per person, it almost always works out cheaper than hotels. You can find plenty of Orlando villas online and they are a much better option than hotels at Disneyworld. You can spend more on enjoying the activities you want to do at the theme park and less on the hotel room!
4. You'll Get a Little Extra Privacy
Renting an entire villa means extra privacy. No housekeepers poking around. No noisy hotel guests coming home at 3am. No sharing the pool with a bunch of rowdy teenagers. By choosing your own villa you'll have dedicated space to relax and be together as a family without distractions.

3. Renting a Villa is Stress-Free
When you've got your own holiday villa you can totally go at your own pace. No rushing down for hotel breakfast before 10am. No parking in a car park miles from your hotel room. No pushy timeshare sales people trying to get you to sign up for something every time you pass them in the lobby.
2. You Can Prepare Meals at Home
When you're travelling, eating out for three meals a day can get very expensive. With little kids, it's also a lot of work to get them to sit still in a restaurant for meals. Having your own villa means you can prepare simple dishes at home. Eating breakfast while the kids potter around and play is much more relaxing than the stress of dealing with a restaurant first thing in the morning.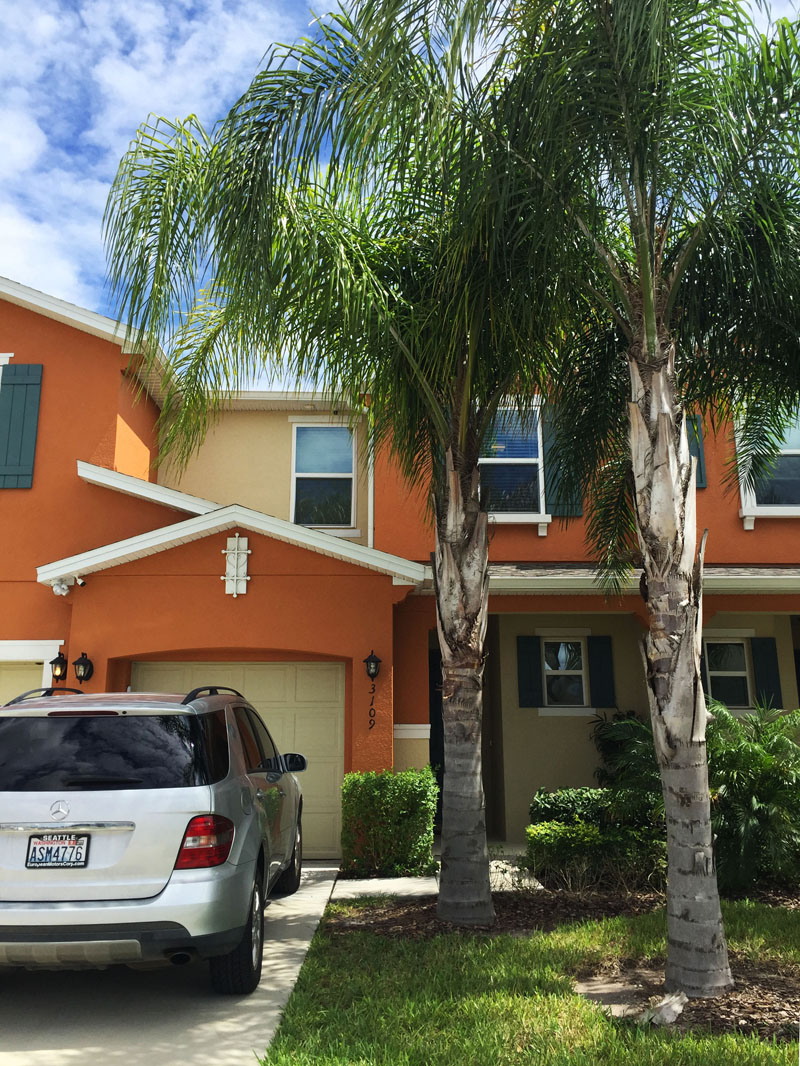 1. You Can Spread Out in A Villa
Space to spread out is the best reason to rent a villa! When you're travelling with extended family you want to enjoy each other's company but you also want your own personal time to relax. You can spend your evenings drinking wine and playing board games together and then retire to your own room for a good night's sleep. 0% chance of being woken up by grandpa's snoring! Many villas also have outdoor space which is a fantastic bonus for families.
Are you convinced? Let me know if you plan on renting a villa next time you take a family holiday with your brood or with extended family.