This post may contain compensated links. Please refer to my disclaimer here for more information.
Park City is one of the best little towns in America. If you love to ski or just want a holiday getaway to somewhere snowy and atmospheric, Park City is a great choice for a weekend or week-long winter vacation.
I'm a huge fan of this city. We spent 2.5 months in Park City at the start of 2015 and we're spending another two months here this winter. Let me share what I love about Park City, what to do in Park City, why it's so great and why you should make Park City your one trip this winter.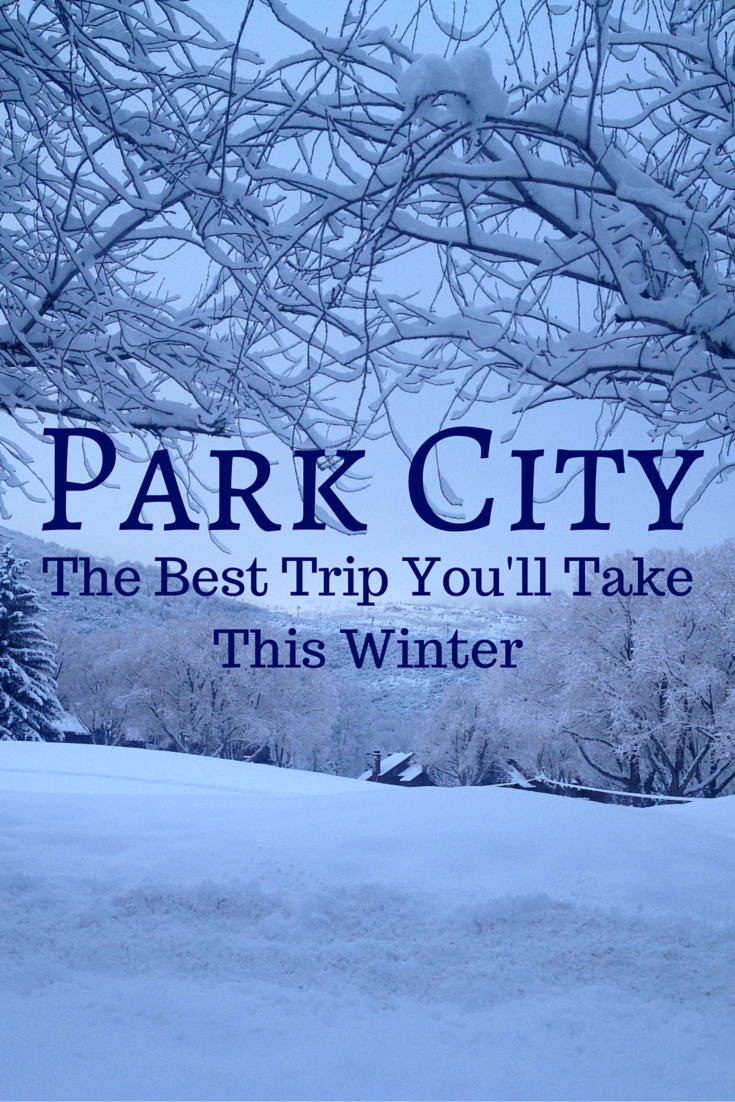 Why Visit Park City this Winter?

Park City has amazing powder.
Park City snow is legendary. There's something about the Park City powder that makes it so good. It's dry and fluffy, which has to do with the way it rolls in from across the Great Salt Lake. Park City snow makes for great skiing and snowboarding. Skiing is, of course, one of the main things to do Park City, Utah.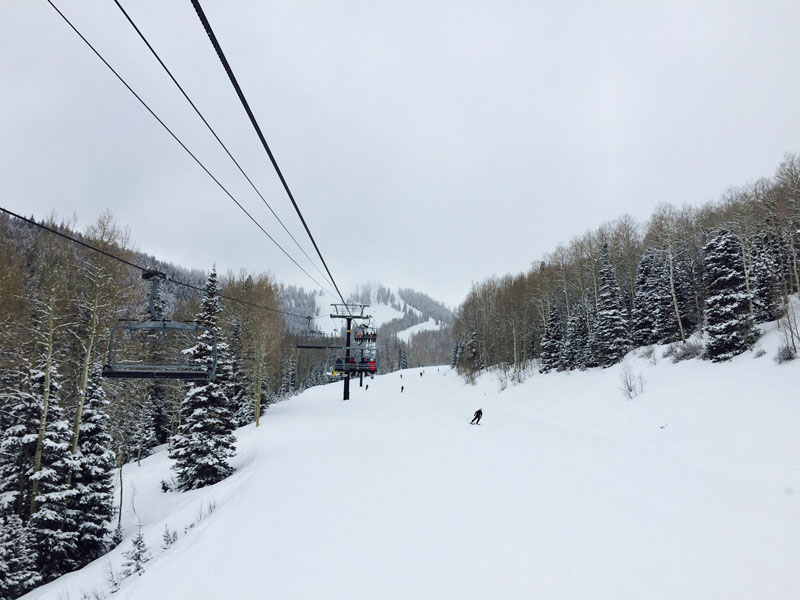 $50 million dollars has just been pumped into Park City Mountain. This makes it the largest ski resort in the US by area thanks to the new gondola linking Park City Mountain with Canyons Resort. Deer Valley Resort, which is ski only, is consistently rated as one of the top three ski resorts by SKI Magazine.
The Park City altitude is quite manageable for most people. The elevation of Park City is 6,900 feet at the base of the mountain and the top elevation of Park City Mountain is 10,000 feet. You might get a touch out of breath climbing stairs, but that's about it. Park City, Utah elevation is a couple thousand feet less than the Colorado ski resorts making it easier on the body.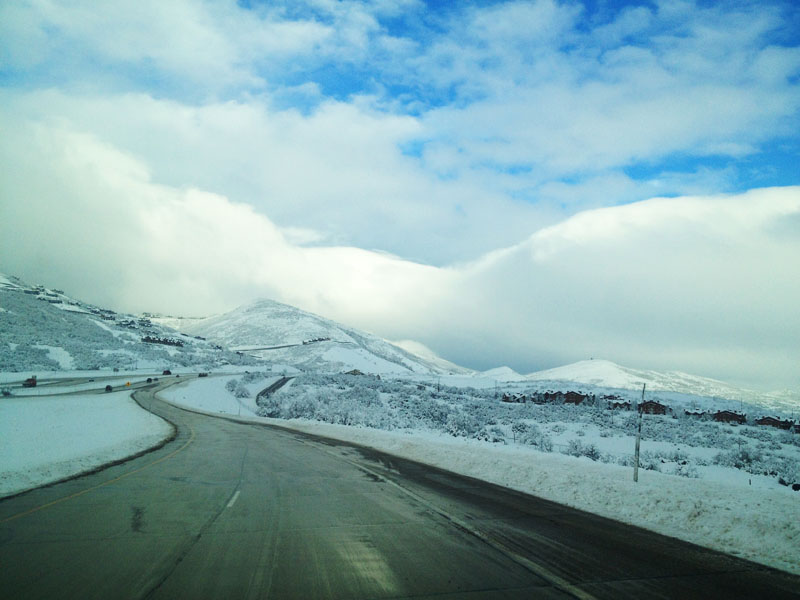 Getting to Park City is a breeze.
Where is Park City, Utah? Only half an hour from Salt Lake City, its close proximity to a major city makes Park City much easier to access than similar resorts in other states like Colorado and California. Salt Lake City is the largest hub airport close to Park City Utah. Salt Lake to Park City is an easy drive even in winter.
Rent a car in Salt Lake if you plan on exploring a lot or if you're travelling with kids.  You can also take a shuttle up to Park City as once you're in town you won't even need a car, especially if you're in ski-in/ski-out accommodations. Park City transportation is simple thanks to the free buses that ply the city, connecting the ski resorts and hotels in Park City and the surrounding areas.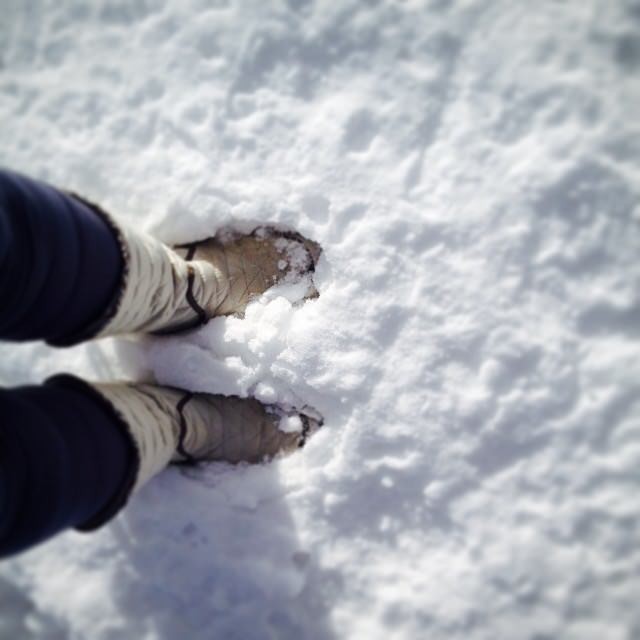 Park City has food, culture and history.
Historic Main Street Park City is incredibly charming, with brick and wooden storefronts preserved and converted into boutiques and restaurants. This historic little town has been around since the mid-1800s and was once a functioning mining town. Learn a little more about Park City at the history museum in town.
There are some great Park City restaurants. Along Main Street you'll find high end dining, great pub fare and casual creperies. Riverhorse on Main has great atmosphere or try out Chimayo for outstanding Southwestern cuisine.
In late January, celebrities and film buffs flock to Park City for the annual Sundance Film Festival. Sundance can make it tough to find Park City hotels so book ahead. You can pick up tickets to films on the day of, which often include Q&As with directors and cast afterwards. If you're in town during Sundance, you'll find the slopes surprisingly empty, compared to normal, making it a great time to ski.

Park City is GREAT for kids!
Park City Mountain is one of the best family ski resorts in North America. Learning to ski or snowboard on the powder in Park City is a must, even if you just try one lesson during your visit. Kids as young as three years can take ski lessons or as young as four years for snowboarding. There's also child care available at the resorts if you want a day to ski by yourself.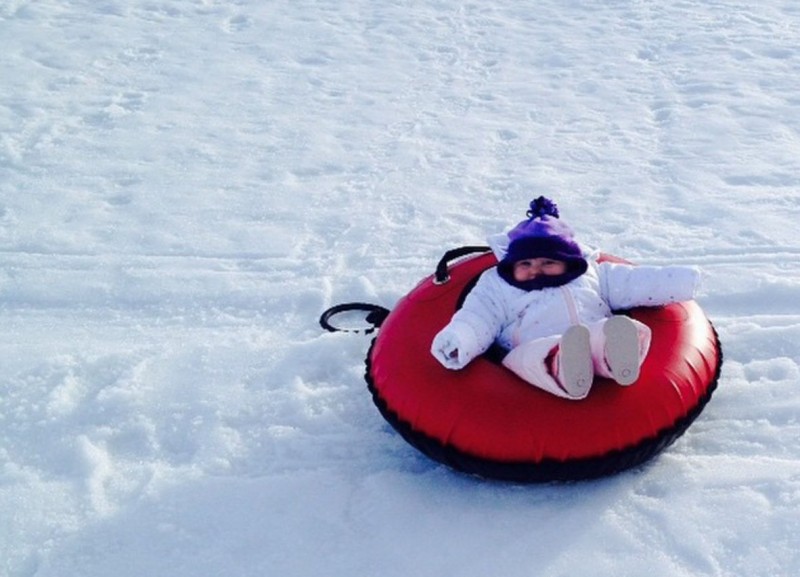 Aside from ski school at Park City Mountain and Deer Valley Resort, there are a ton of things to do in Park City with kids. Of the many Park City attractions, riding the Alpine Coaster, and tubing at Gorgoza Park are probably the most fun. Other great things to do in Park City with kids include sleigh rides, ten pin bowling and visiting the Swaner Nature Preserve. (I've got a full post on things to do in Park City coming to my blog soon so stay tuned.)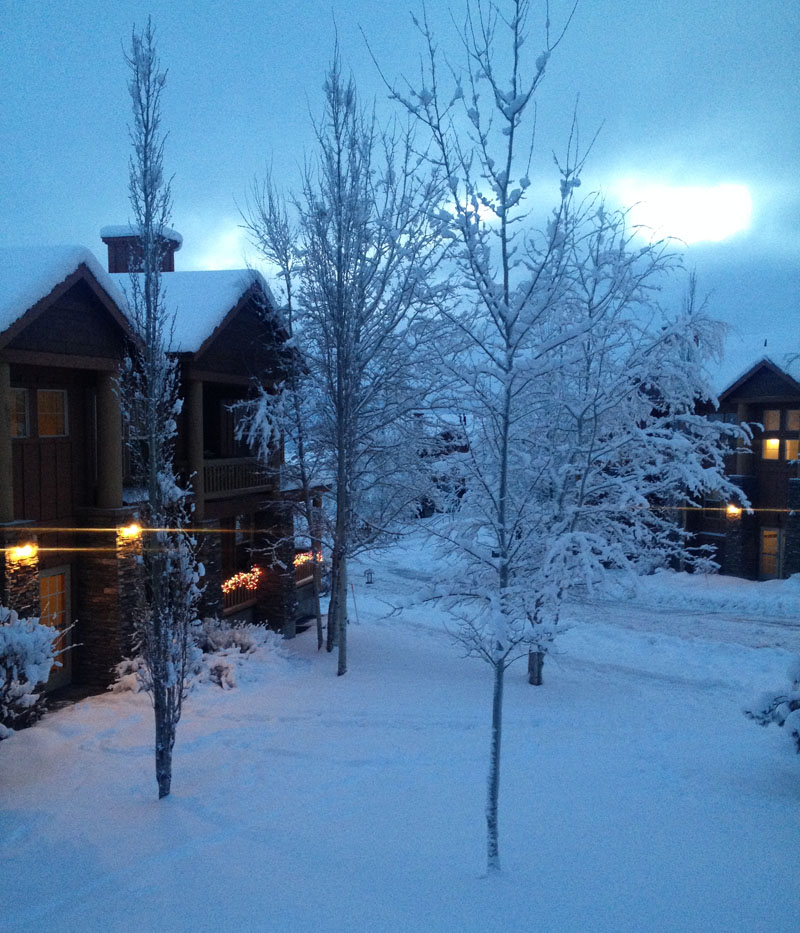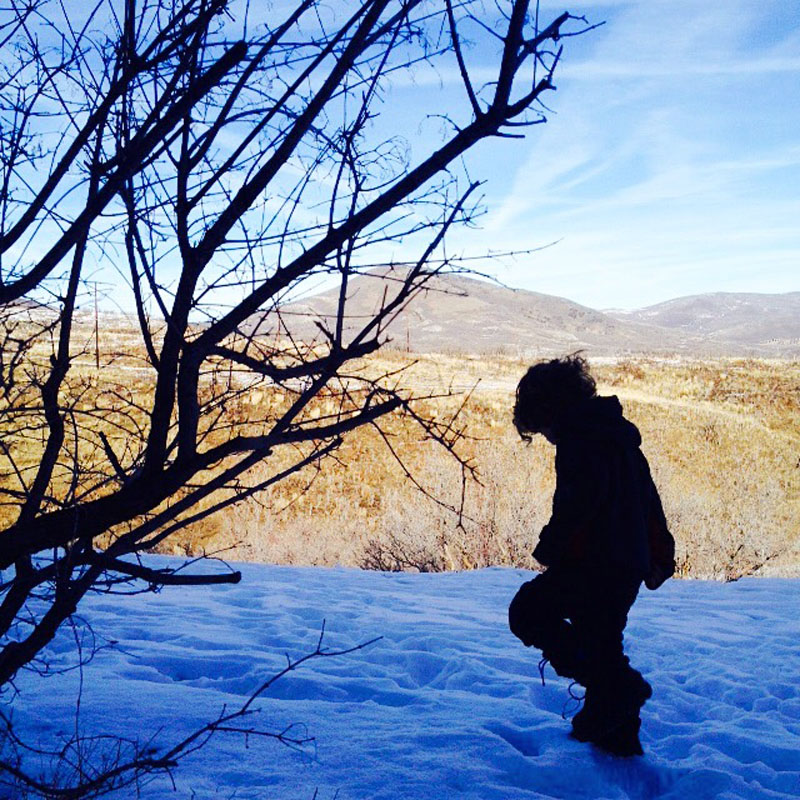 Park City has it all.
Amazing powder, charm, history and great restaurants. There is so much to love about Park City. There are many hotels in Park City or ski-in/ski-out vacation rentals to choose from. It's simple to get to Park City and once you're there it's easy to get around. Park City is one of the most family-friendly places we've visited in America. It's a little town that really has it all. If you only plan one trip this winter, make it Park City.
This post was sponsored by Visit Park City.