This post may contain compensated links. Please refer to my disclaimer here for more information.
Chinatown in Singapore is a great place to explore. A cluster of lovely little coloured shophouses surrounded by the usual highrise apartment blocks. This crumbly quarter is perfect to walk around. Go close to dinner time and enjoy a meal in one of Smith Street's restaurants or at the Maxwell Food Centre – a very "local" hawker's market.
We walked up Tanjong Pagar Road, across to the Buddha Tooth Relic Temple on South Bridge Street, through the tacky markets on Sago Street, ate at one of the many delicious Chinese restaurants on Smith Street and finished up with a freshly squeezed vegetable juice at the Maxwell Food Centre.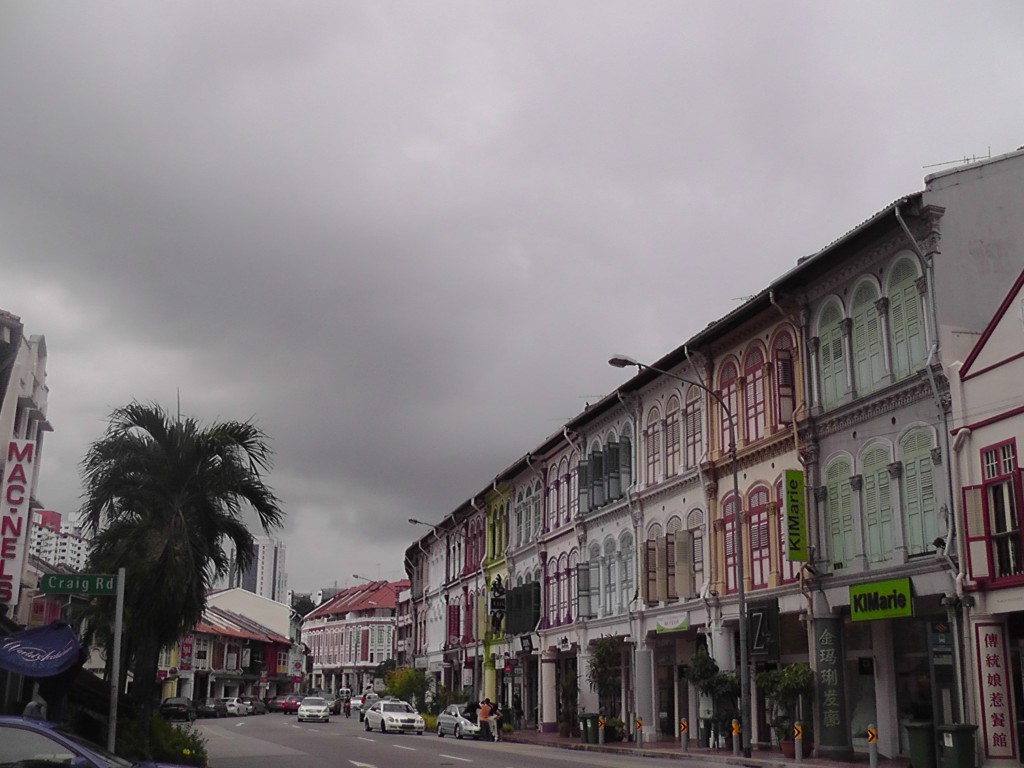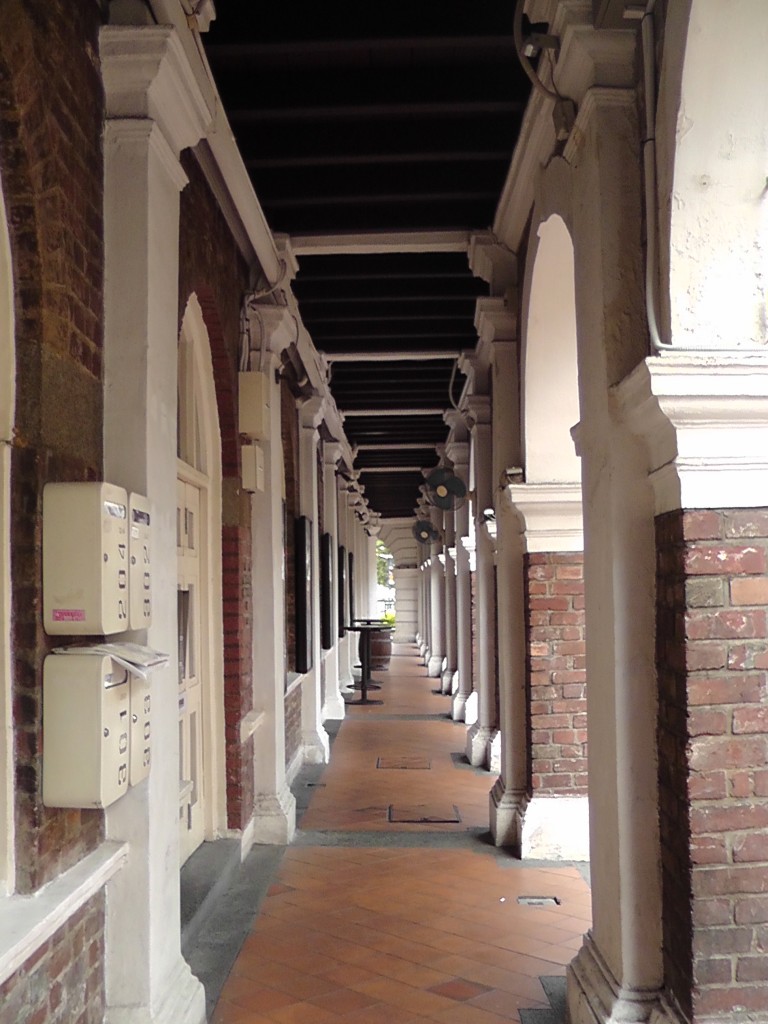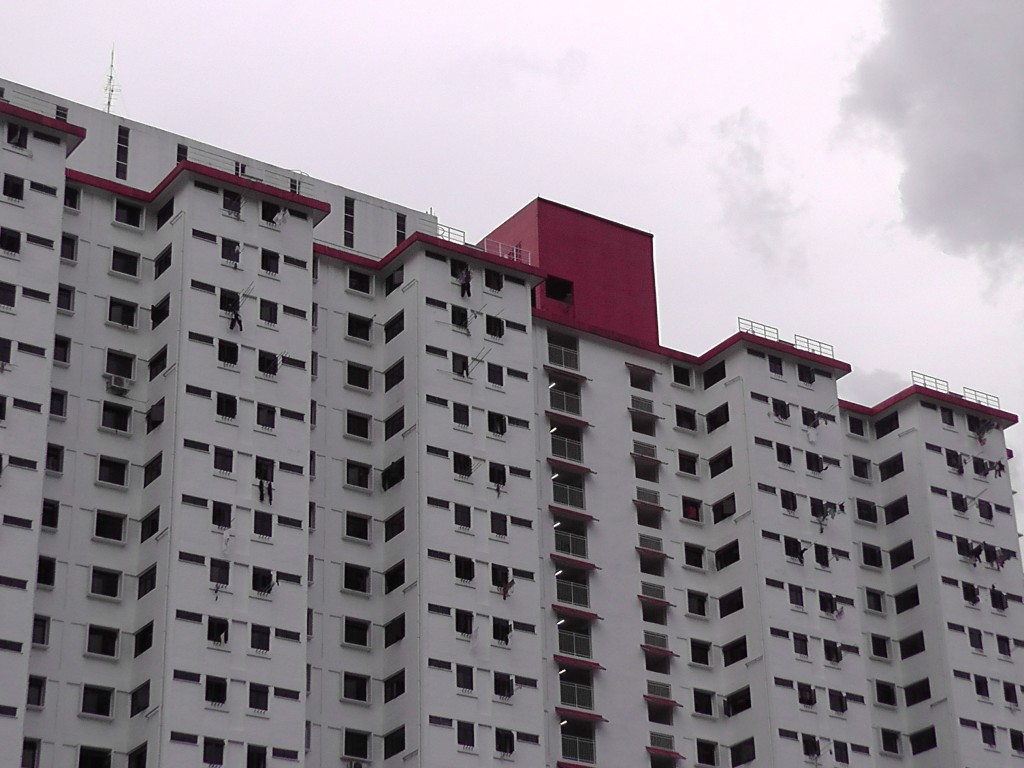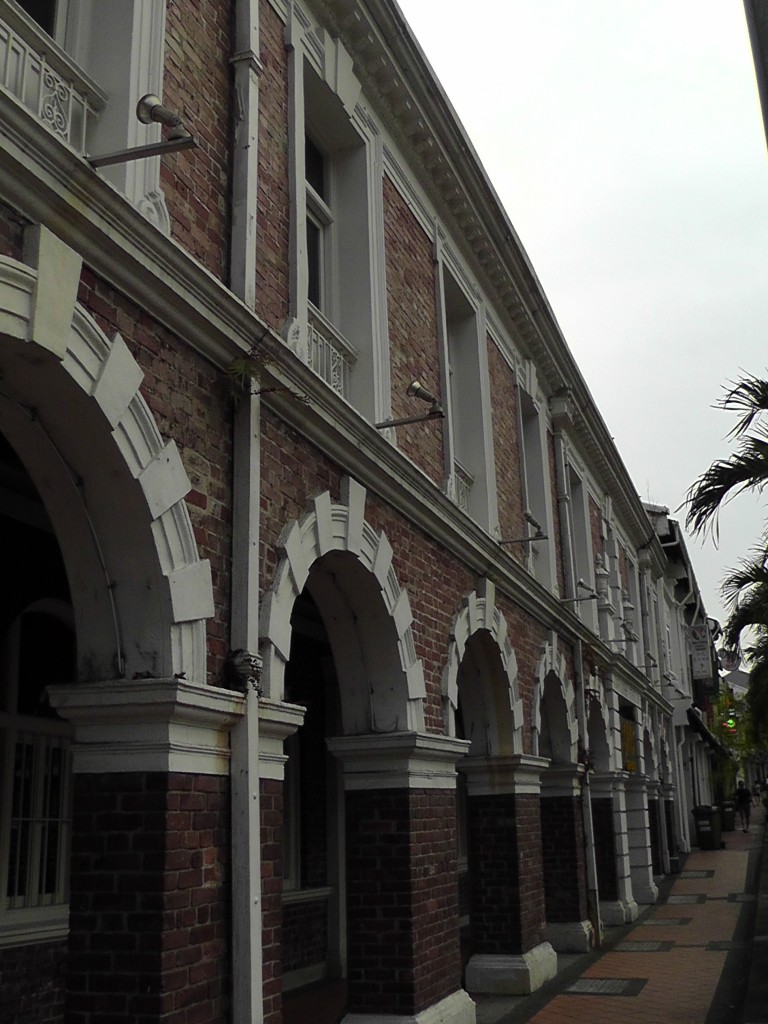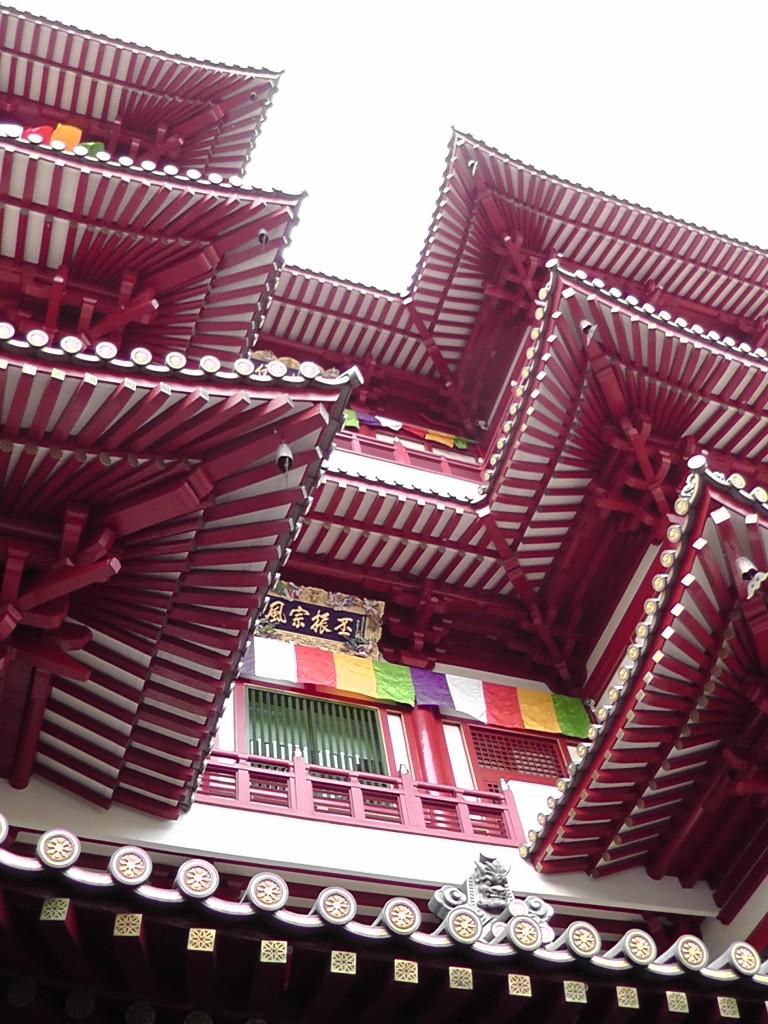 I love how much energy these Chinese Buddhist statues convey…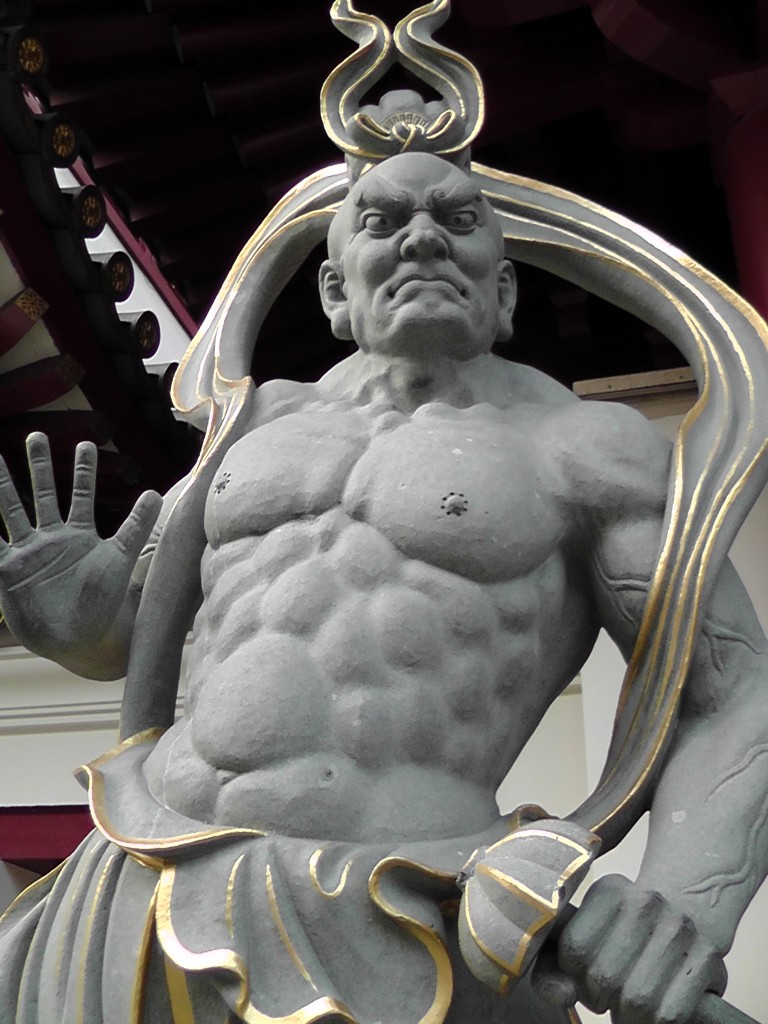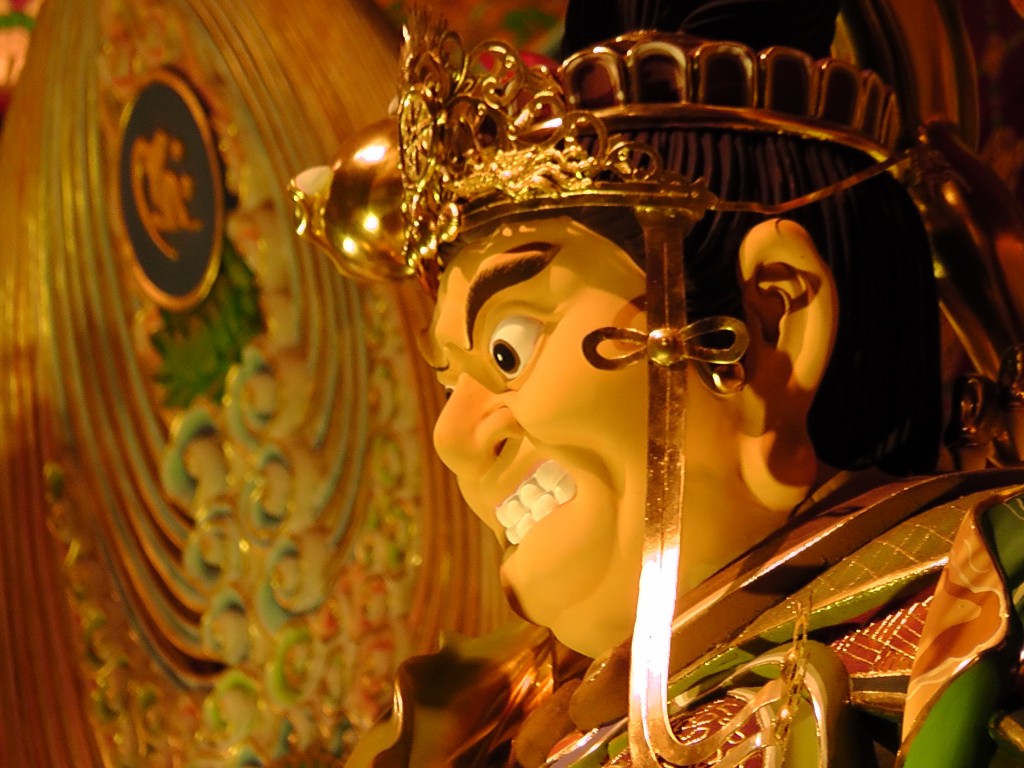 …and how serene these statues are.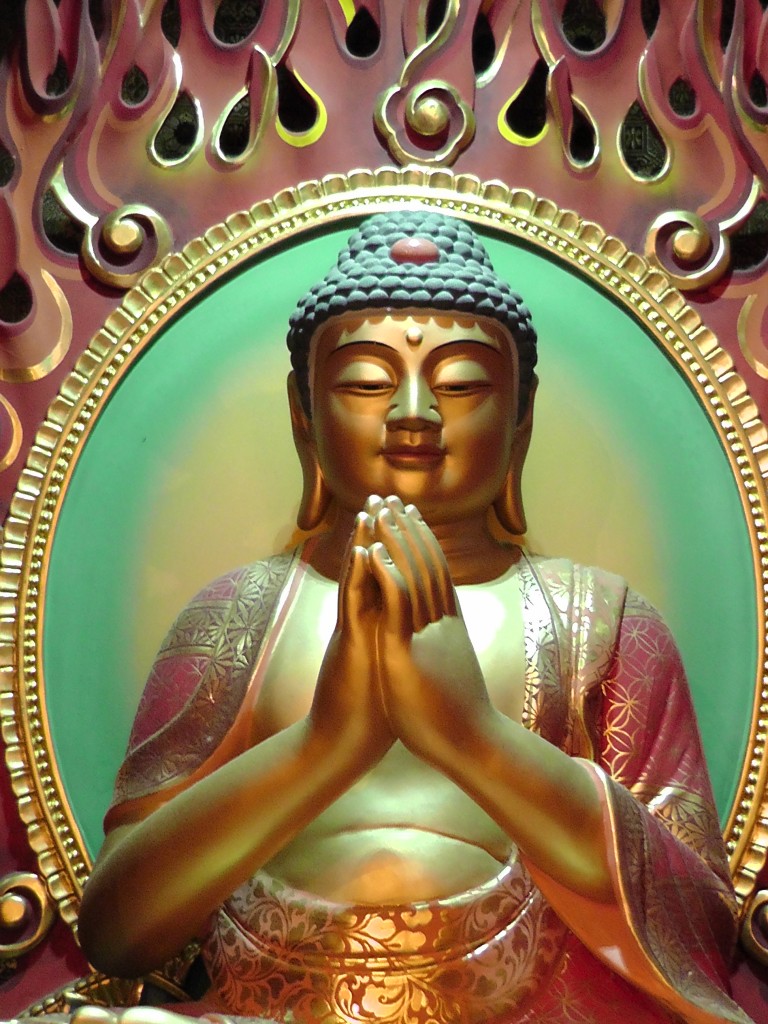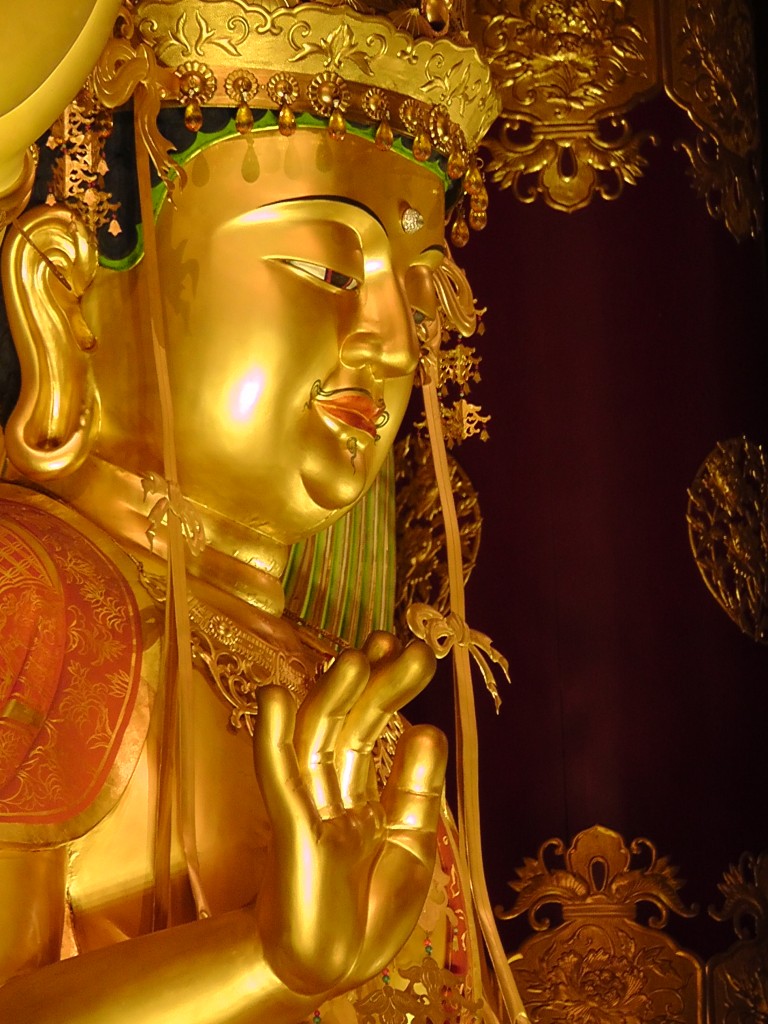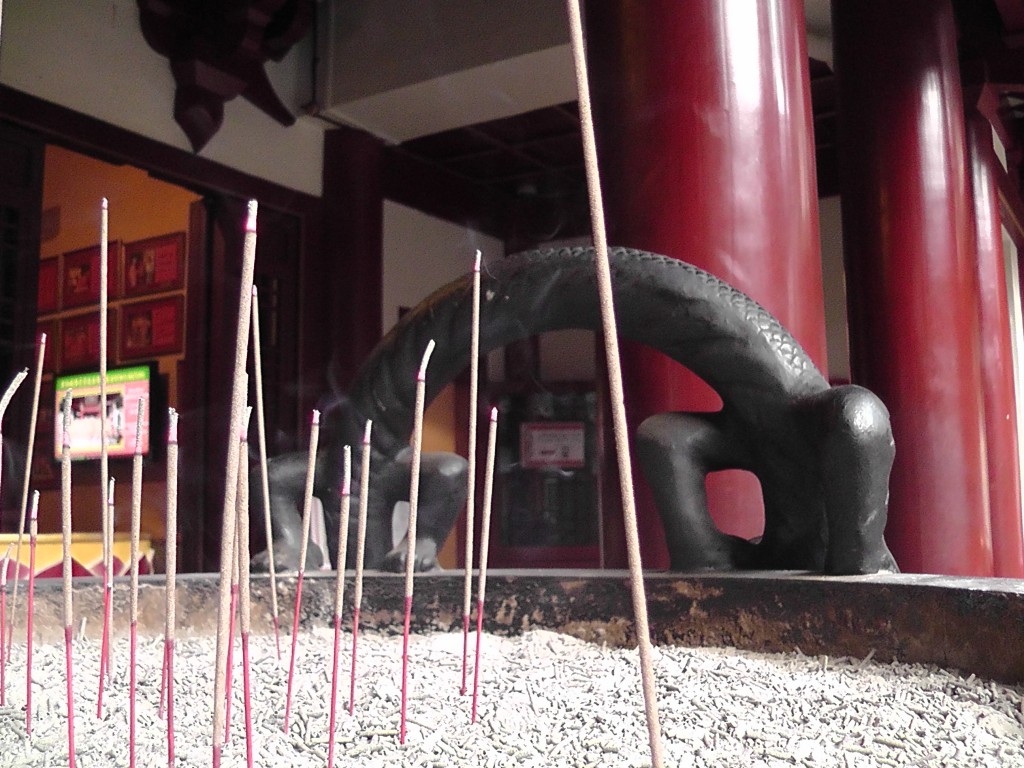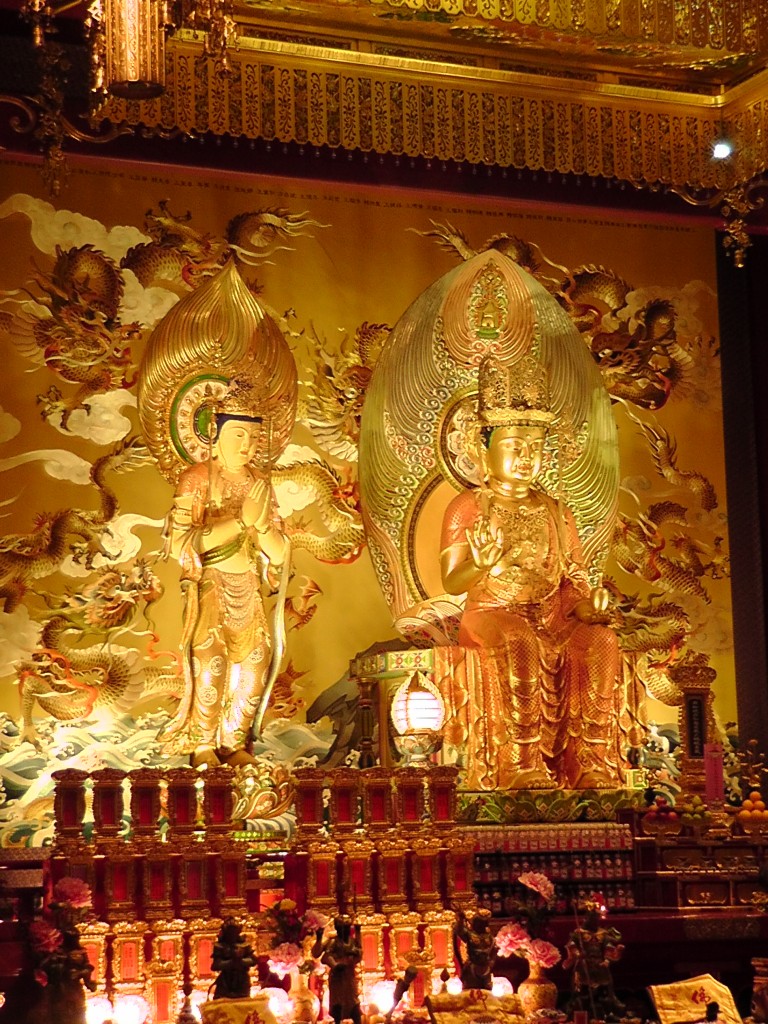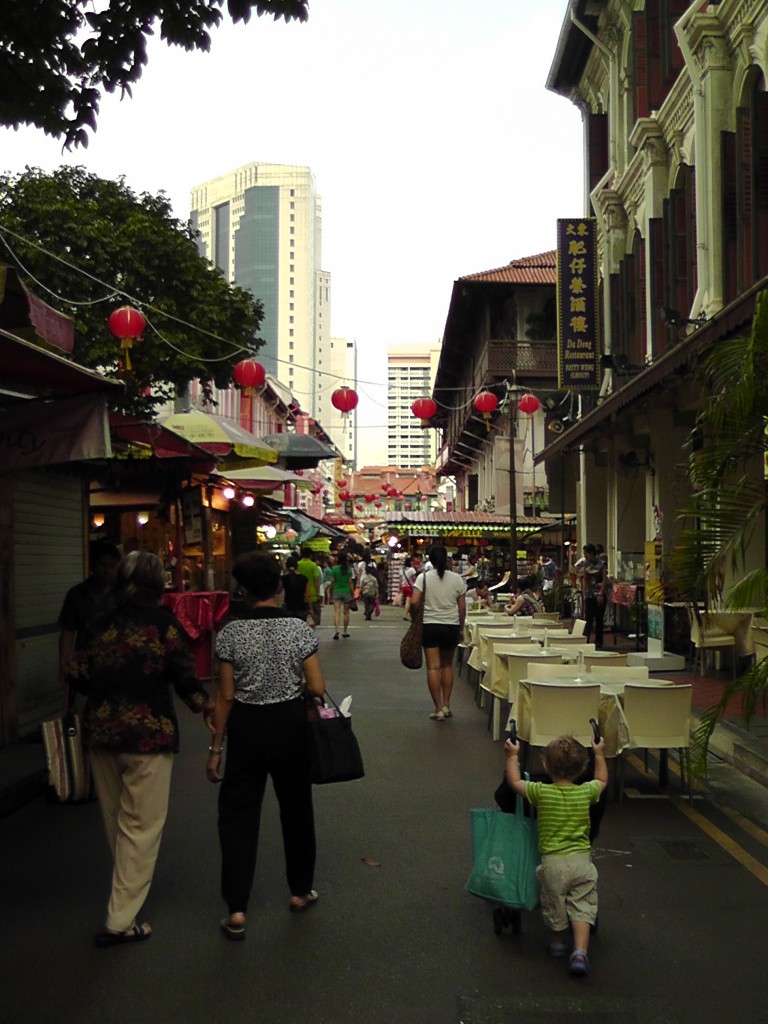 If you liked this post, use the buttons below to share it on Facebook, Twitter or email it to a friend.