This post may contain compensated links. Please refer to my disclaimer here for more information.
My baby boy was two years old yesterday. As luck (or good parental planning) would have it we finished up our latest round of travels and found ourselves at home, able to celebrate his birthday with family and friends.
What a big difference two years makes. From the day he was born…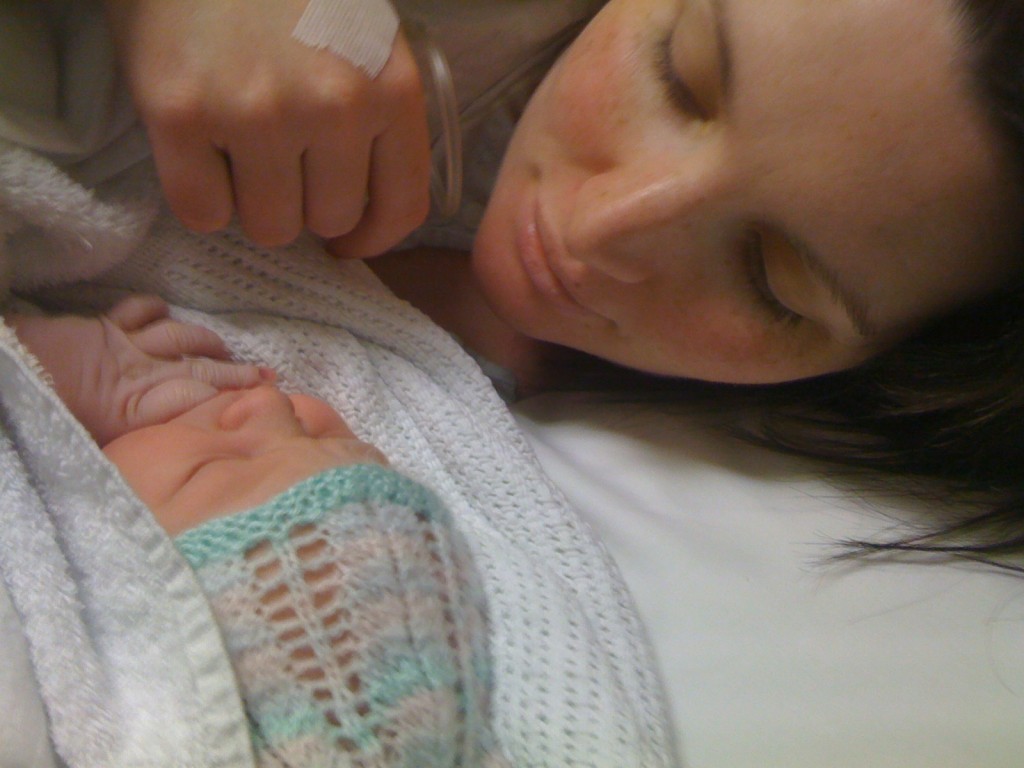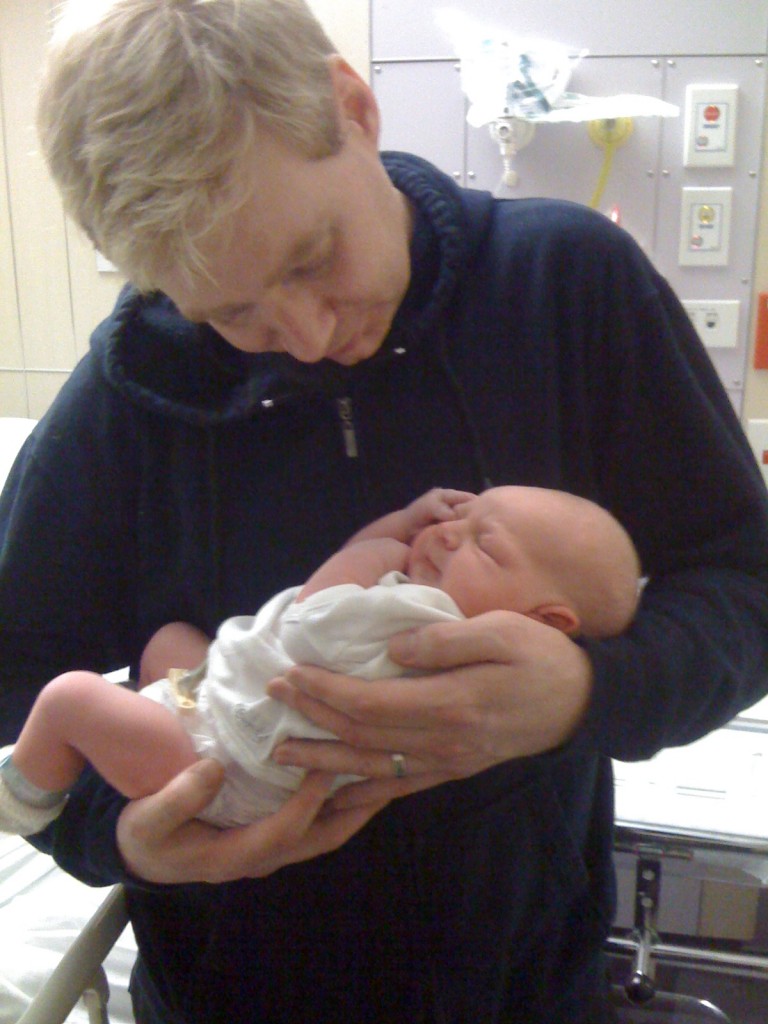 …to his second birthday party.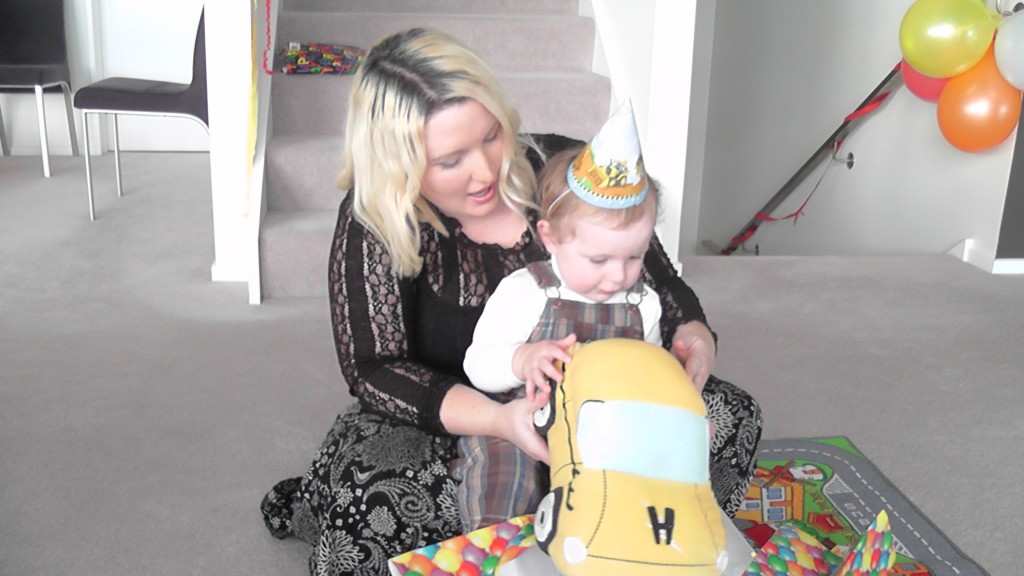 He's gone from being a tiny baby to a rambunctious toddler in what seems like the blink of an eye.
For such a young chap he's achieved quite a lot already. In two short years he has:
Visited six countries – Australia, New Zealand, the USA, Thailand, Malaysia and Singapore.
Visited four states in the USA – Nevada, Arizona, New Mexico and California
Visited three states in Australia – Queensland, New South Wales and Victoria
Seen the Grand Canyon
Climbed to 10,000 feet in Albuquerque
Been on at least 25 airplane trips
Ridden an elephant
Travelled on trains, ferries, speedboats, tuk-tuk, songthaew and motorcycle sidecars
Discovered a love of dogs, pigs and other furry friends
Enjoyed many a meal of Thai food (wherever we are in the world!)
Swum in the Pacific Ocean, Gulf of Thailand and the South China Sea
Survived a few thousand earthquakes
Experienced temperatures soaring above 40 degrees Celsius and freezing cold snow
And been a loving son to two very happy parents.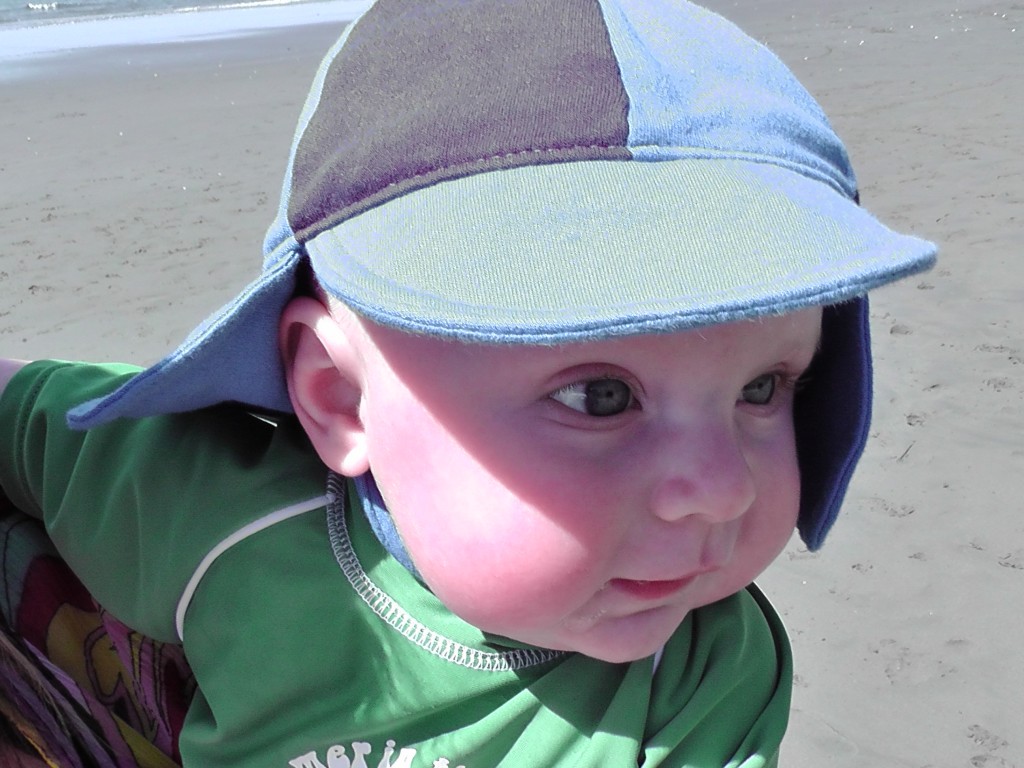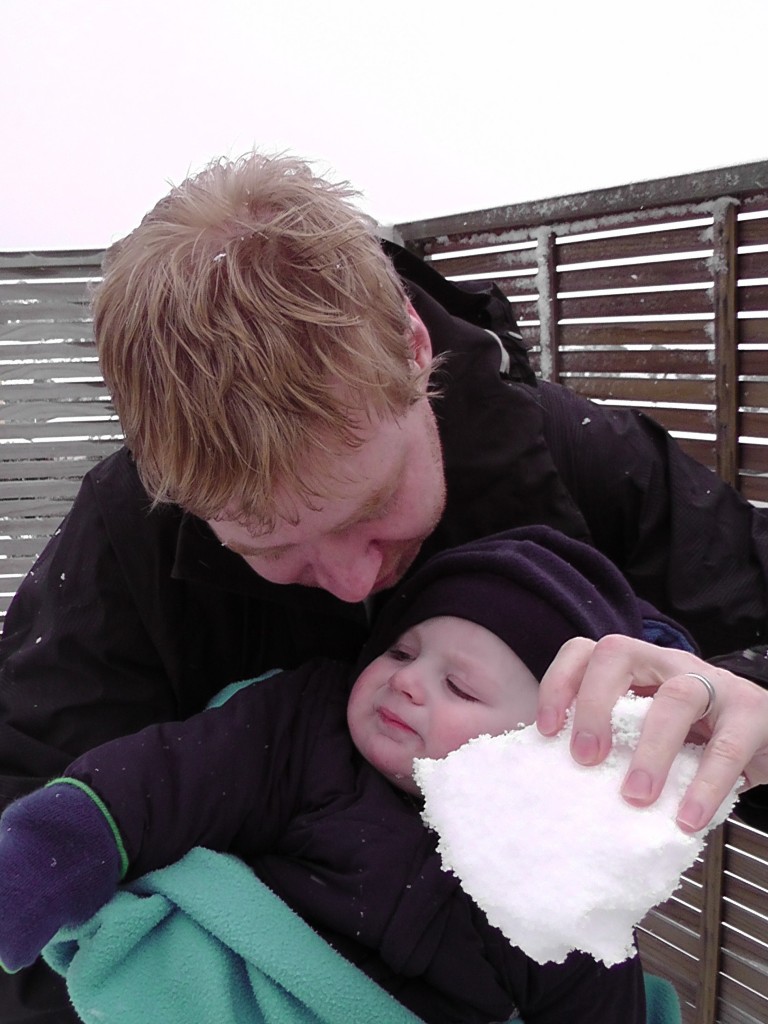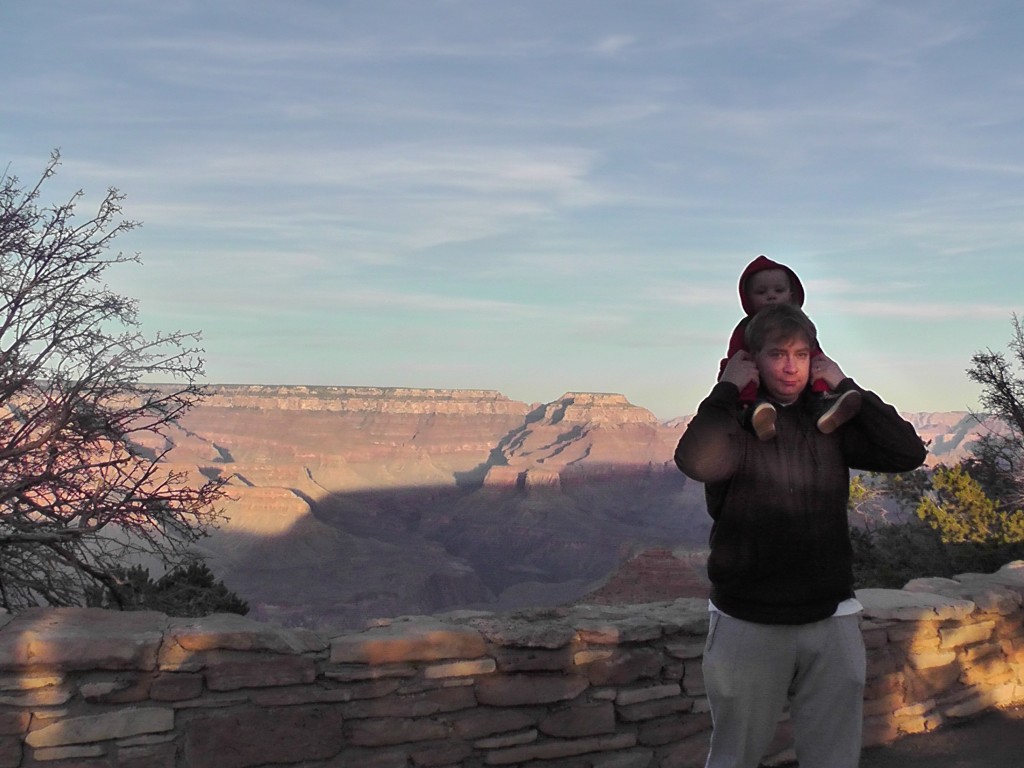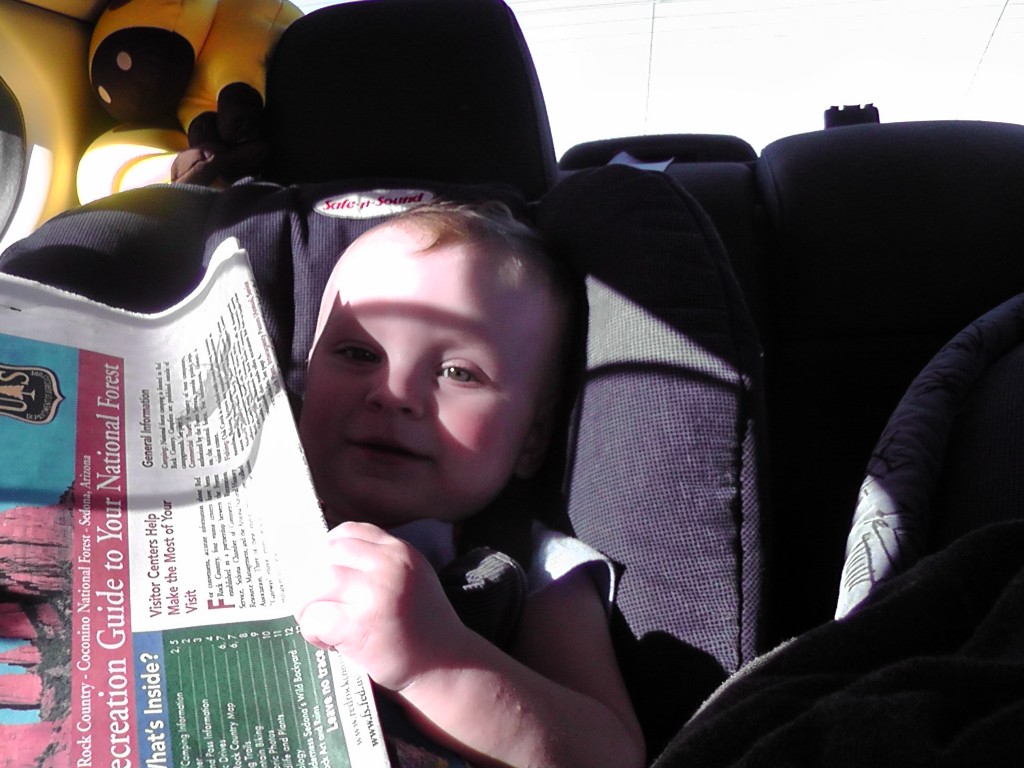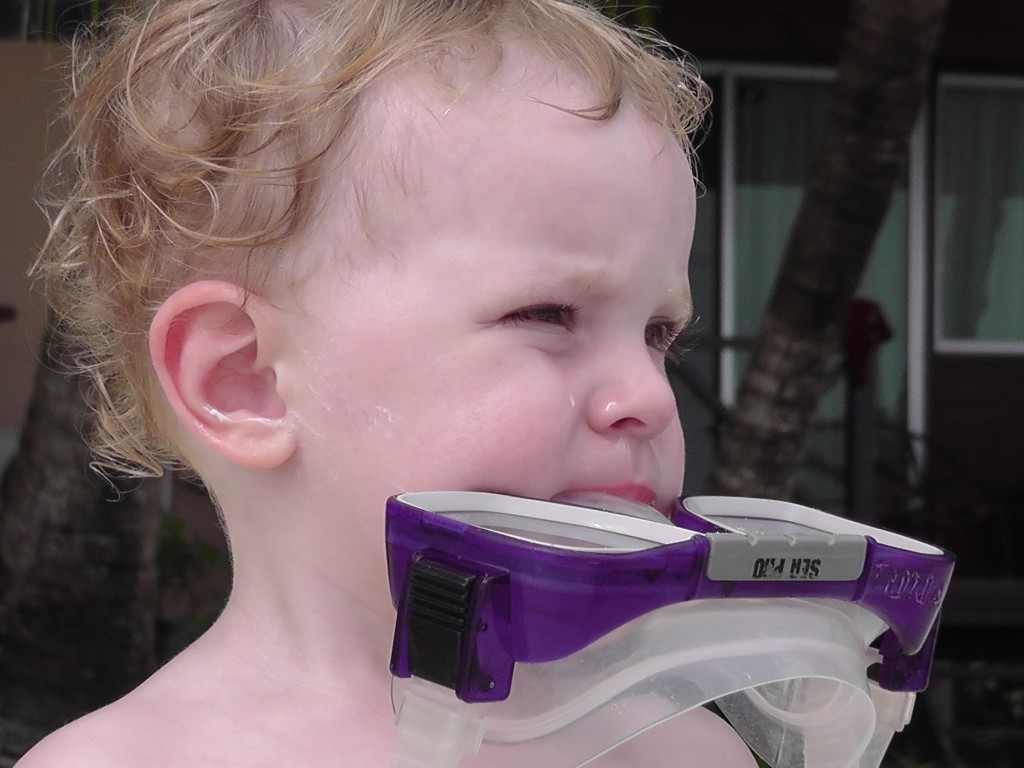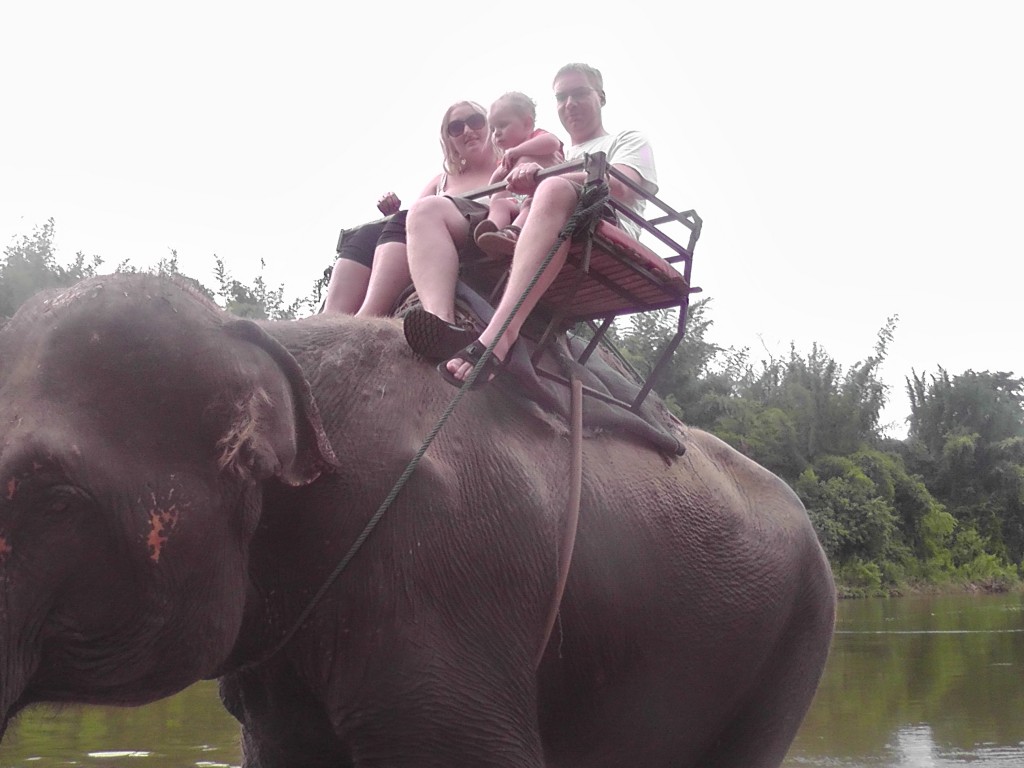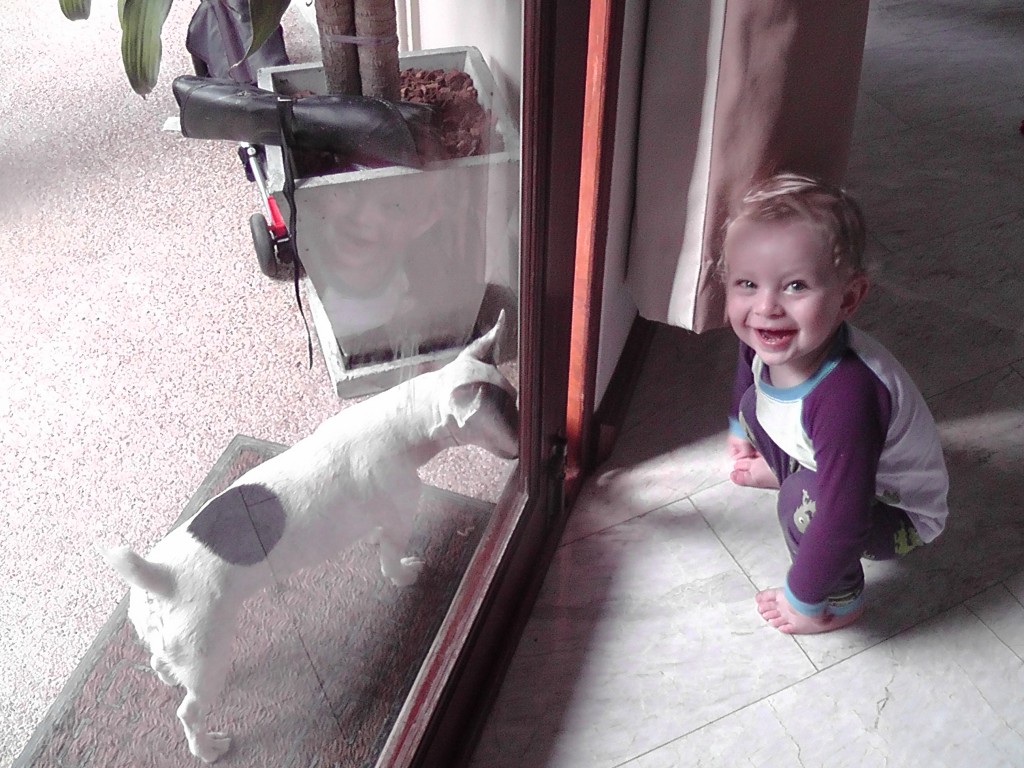 Happy birthday, my darling little man. I look forward to seeing what you achieve in the years to come.