This post may contain compensated links. Please refer to my disclaimer here for more information.
The US is an amazing country for road tripping in, we should know! We're on our second road trip around the US. The first was a 3.5 week trip around the Southwestern States (Nevada, Arizona, New Mexico and California) back in 2011 when Reuben was just a baby. Since August 2014 we've been travelling in the US. We hired cars in Oahu, Maui and Kauai before buying our own vehicle in Seattle and driving it down to Las Vegas. We took a short break from our own car, flew to Florida and rented a car for a week so we could see Miami, Fort Lauderdale and Key West. In short, we know a few things about hiring cars in the US!
Here are some tips for hiring a car in the US: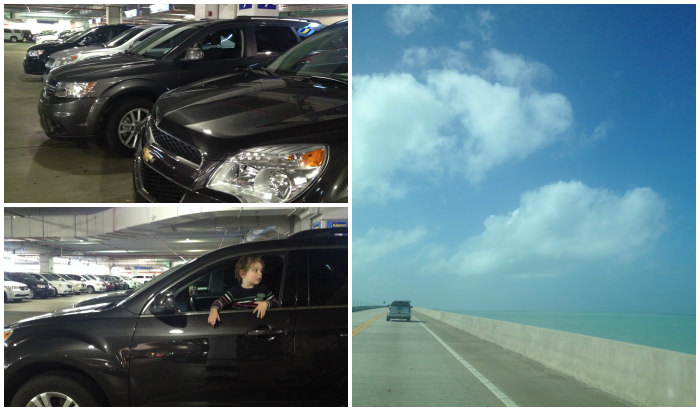 #1 – Booking from an overseas website WILL save you money.
I can not stress this point enough! Forget about looking for a quote from individual car rental agencies in the US and go straight to a site like CarRentals.co.uk. You'll get a much better rate than looking at car rental company sites.
It's also much easier to compare rates when using CarRentals.co.uk as they include the insurance and sales tax in the quotes. If you go through individual rental sites in the US you won't find out this information as easily so you won't know if you're getting the best deal possible.
#2 – Get the insurance!
You can not afford to get in an accident in the US if you don't have insurance. Prices quoted from US car rental companies may look temptingly cheap but figure on doubling that price once you add in insurance.
Car insurance works a little differently in the US than it does in countries like Australia, New Zealand and the UK. Individuals themselves are insured to drive, rather than the vehicle. This means Americans don't need to purchase additional insurance to rent a car if they already have a policy for driving their own vehicle.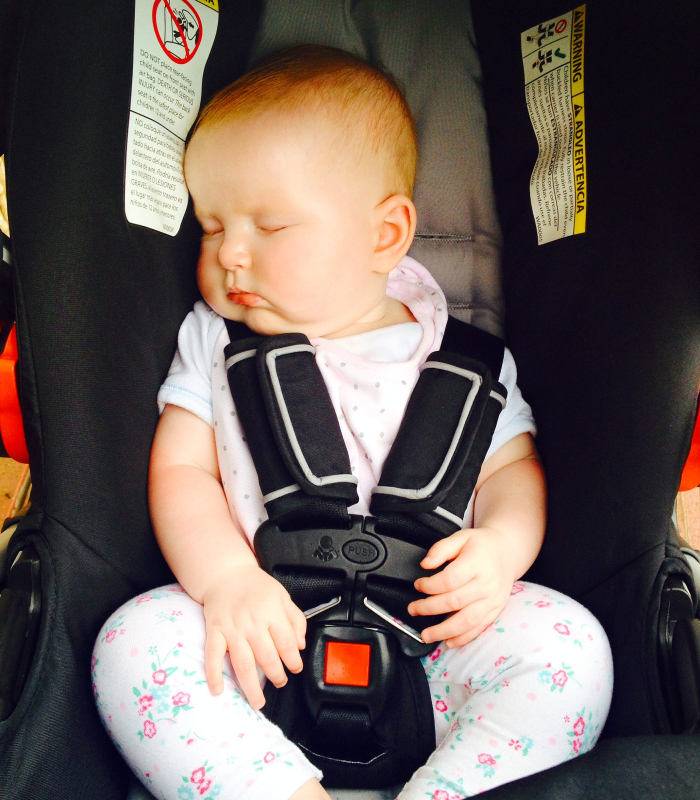 #3 – Buy your own extras
"Stuff" is so cheap in the US. Head to Target or Walmart and buy your own extras such as a GPS or car seats. If you're travelling for longer than a week it will be cheaper to purchase these items yourself than it would be to rent them from a car rental agency. While you're there grab a cooler for snacks and some Ziploc bags to fill with ice from your hotel at each stop.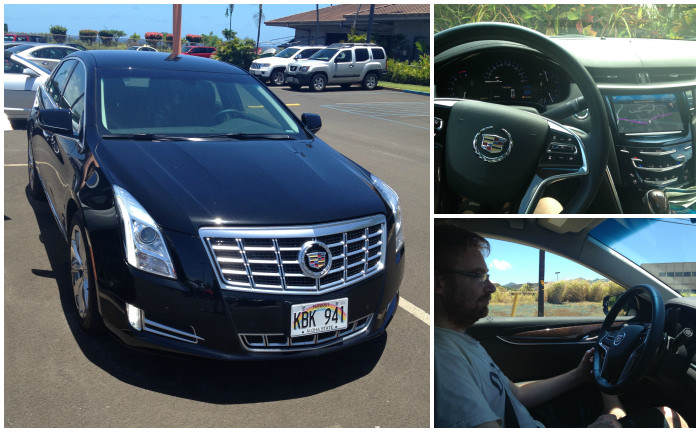 #4 – Read the paperwork
In large rental agencies in airport, you often get to go to a row containing the type of vehicle you've book and select your own car. Upon driving out of the car park, your car will be scanned and you'll be given the paperwork to sign. READ THIS PAPERWORK CAREFULLY! We have been stung for "upgrading" our car when we did not. The car rental company claimed that we selected the vehicle of a higher class than we had paid for. We maintain that we selected the vehicle from the row they told us. We didn't pick it up until it was time to return our car and we were charged an extra $100 for the upgrade. We signed the paperwork without reading it so were liable for the upgrade cost. The agent mentioned nothing of the alleged upgrade when passing over our papers. We didn't think to look at the charges as it was a pre-paid rental.
Disclosure: CarRentals.co.uk gave us a discount on our car rental in Florida. They are a company we have used many times without being financially compensated and have no problem recommending them to our readers. In fact, they will save you money!