This post may contain compensated links. Please refer to my disclaimer here for more information.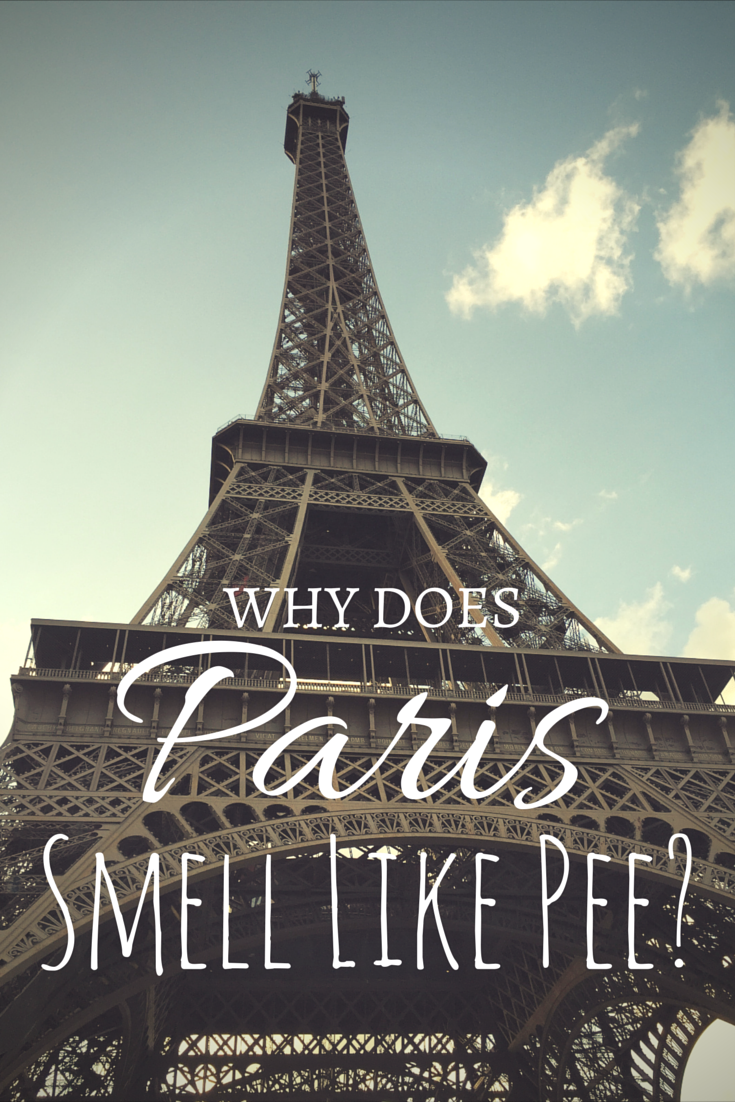 I'm constantly intrigued at the random things people Google and subsequently reach my site. Seriously, there are some weird people out there and some even weirder questions. I'm not entirely sure the average internet user knows that Google passes on the information on what you have searched to the website owner (via Google Analytics). The internet is essentially a pretty anonymous place and Google appears as a safe place to ask all sorts of wacky questions you can't ask your friends.
Sometimes I wish I could talk to these strangers stumbling around the internet who somehow, through a random search term, arrive at this site. So, I've decided the best way to communicate with the random readers who arrive here via Google is simply to answer their questions directly.
The burning question on everyone's mind seems to be…
Why does Paris smell like pee?
Really? Apparently this is the question my dear readers would like to know the answer to.
Paris does, in fact, smell like pee. Every alleyway. Every Metro station walkway. You're about to sneak a kiss in a quiet corner of a Parisian street but, uh oh, there's that smell. Again and again. Wherever you go on Paris's streets the smell of pee will follow you.
The origins of pee… animal, human? I'm not sure. Human… I think. The poo all over the sidewalk is definitely of animal origin. The French are fond of their little dogs, non? I guess if they're pooping all over the show they're probably peeing just as much (if not more) on lampposts and pretty Parisian trees.
Is there a lack of public toilets in Paris? Well, actually yes. You've probably heard the advice dished out to many a tourist… if you the urge to purge your bladder strikes while taking in the sights in Europe, find a McDonalds and use their facilities. Public toilets aren't as ubiquitous on the streets of Europe as they are in the US, Australia, New Zealand or Great Britain. Does that mean local (men) just go whenever, wherever they need to?
Many Metro stations are open all hours so it's a favourite spot for homeless people to spend cold nights. They're not going to go outside and seek out a public toilet in the middle of the night now, are they?
Little dogs + lack of public toilets +homeless folk sleeping in the Metro station = aroma d'urine
Just deal with it. Pull your scarf over your nose and power through any particularly pongy Metro stations or alleys. Paris is a city to be enjoyed whatever the cost.