This post may contain compensated links. Please refer to my disclaimer here for more information.
From late August to late September we spent five weeks travelling through America's Pacific Northwest. An amazing part of the country we saw cities, beaches, national parks and met up with some fantastic people along the way. Our road trip from Seattle to Las Vegas was a great start to our time in North America. America really is the best country for road tripping! Heck, you can drive all the way to Alaska if you wanted! It's hard to pick favourites as we loved pretty much everything we did on this trip and this post doesn't even cover some of the major things we did like Yosemite National Park, sailing under the Golden Gate Bridge or anything we did in Las Vegas.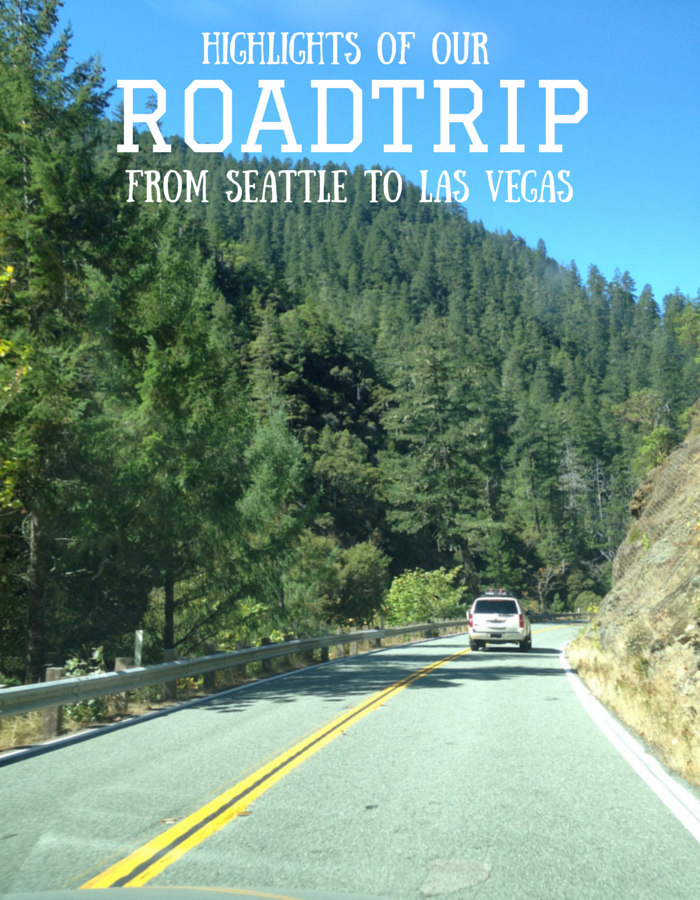 It's hard to pick but these were the highlights of our road trip from Seattle to Las Vegas:

Best City – Seattle
Hands down our favourite city on the road trip, Seattle had so much to offer. Good food, friendly people and plenty to do with little kids. Best of all it felt like a real city, not a tourist trap like the waterfront area in San Francisco. We were in Seattle for 9 days and it was only wet for two. Visiting Seattle in the summertime is a must.
 
Best Children's Museum – Portland Children's Museum
So good we went twice! Perfectly crafted for the under five set, the Portland Children's Museum was an educational indoor experience where we played while we learnt. Lots of "pretend" stations including a vet clinic, supermarket, theatre as well as water play and outdoor garden. It also had a really good cafe and was close to lots of Portland's other great attractions.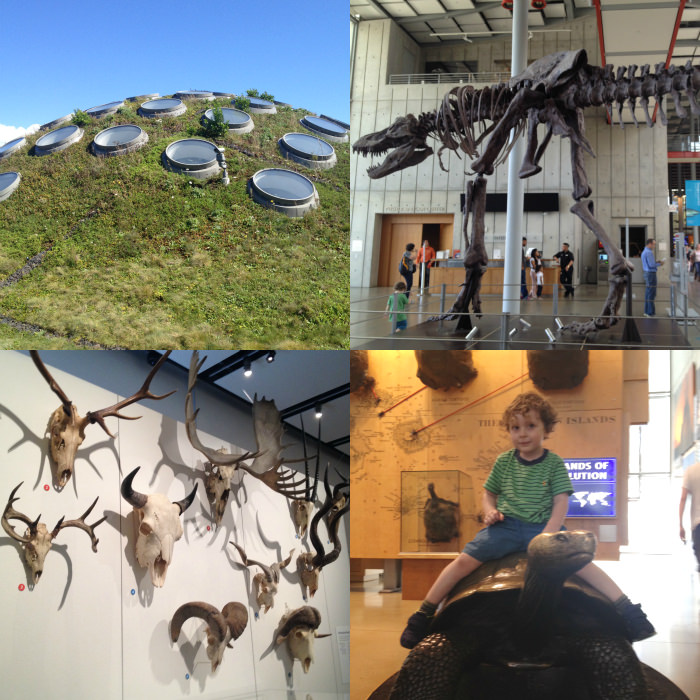 Best Science Museum – California Academy of Sciences
The California Academy of Sciences is probably the best thing you can do in San Francisco with kids. If you only have time or money for one attraction in San Francisco, make it this. Forget the touristy stuff and sneak in a bit of education. We learnt all about skulls, swamps and rainforests on our three-hour visit the afternoon we left the Bay Area. My only regret is that we didn't allow enough time. We could easily have gone back for a second visit.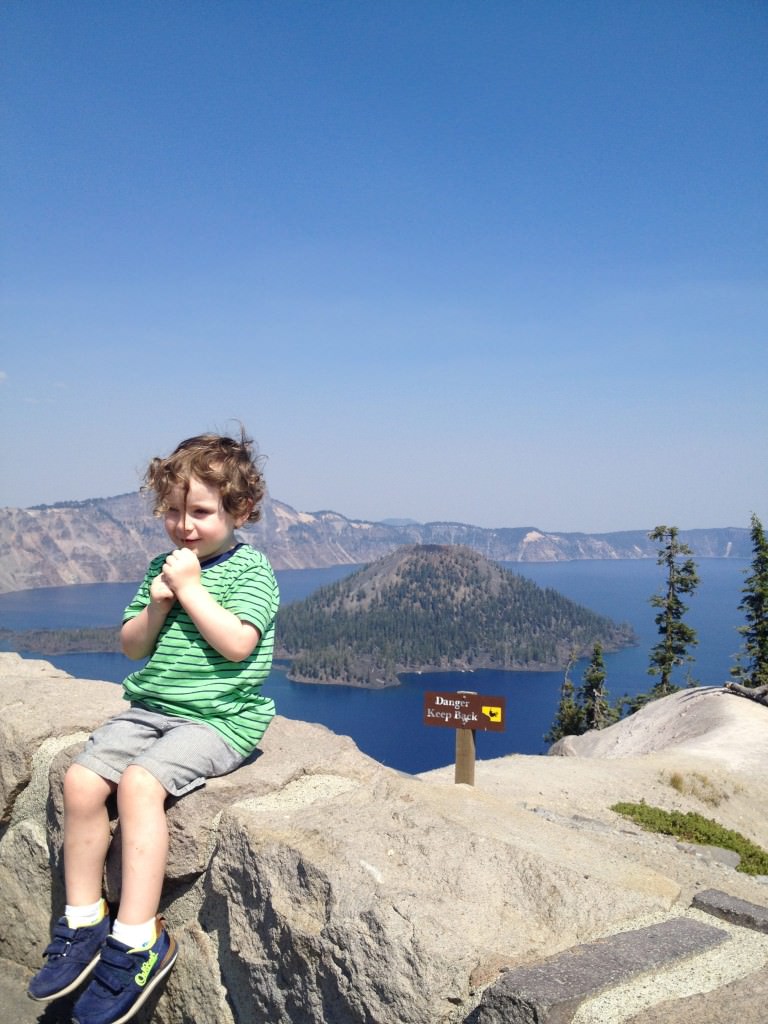 Best Natural Wonder – Crater Lake
Words can not describe how stunning Crater Lake is! Really, just look at the pictures. Crater Lake was probably the thing I was most looking forward to seeing on our road trip from Seattle to Las Vegas. And it did not disappoint. We only visited as a day trip but had stunning weather which made a big impact on our time there.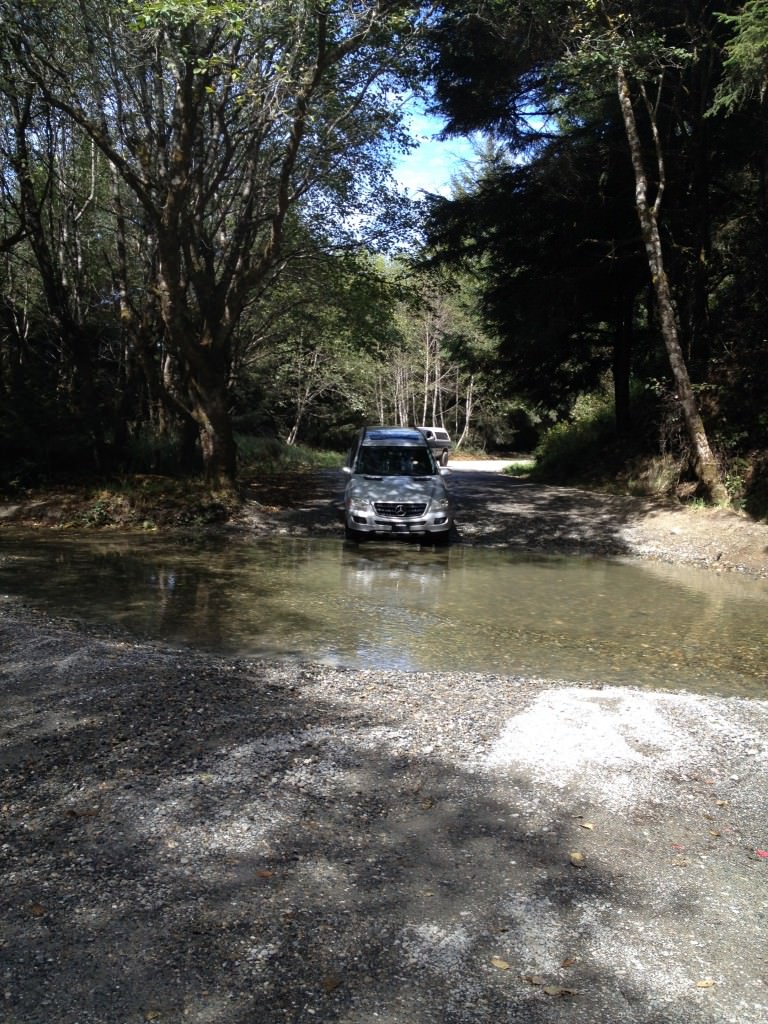 Best Stretch of Road – Newton B Drury Scenic Parkway
A detour off Highway 101, the Newton B Drury Scenic Parkway was the best drive we had through the Redwoods – even better than Avenue of the Giants. The road passed through the Prairie Creek Redwoods State Park which is home to some of the oldest, largest trees in the area. Not only was it incredibly scenic to drive through, there was excellent access to short walks (under 10 minutes) through the trees which made it great for kids. The road itself was a stunner too, well-sealed and curvy in all the right places, and Lee really enjoyed driving it. Shortly after this we turned off onto a dirt road to find Fern Canyon and had our first go at off-roading in our new four wheel drive.

Best Unexpected Surprise – Napa Valley
We weren't planning on visiting Napa but it just kind of popped up on the map on our way South so we squeezed in a night. The beauty of not planning too much in advance meant we booked a hotel on Priceline in the morning before driving down to Napa. We really enjoyed the feel of the town. It felt small but big enough to live in, cultured, had a great playground and nice places to eat.

Best Accommodation – Airbnb Rental in Seattle
We stayed in so many different types of accommodation on our road trip – from two-star motels to four-star hotels, little cottages to basement apartments. Our Airbnb rental in Seattle was probably our favourite. It was a basement apartment in a family home in the University District. At only $100 a night for our week-long stay it was also great value! We got two-bedrooms, lounge, kitchen, bathroom and laundry for that price! The neighbourhood was lovely, walking distance to a nice park and a short drive to restaurants in the University District, of which there were many. You can read more about where we stayed, and check out the Airbnb listing for this apartment, in my post on our road trip accommodation.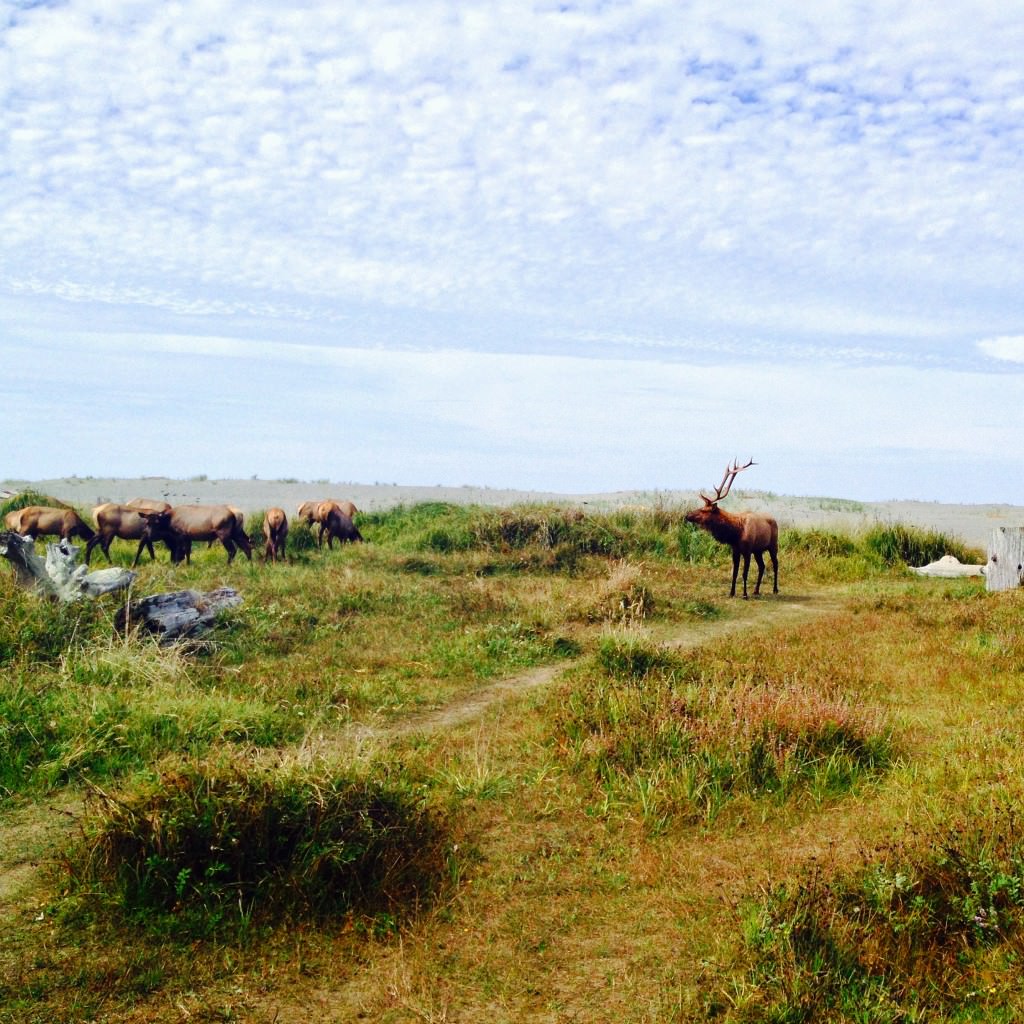 Best Wildlife Encounter – Wild Elk in California
We had a chance encounter with a herd of wild elk after hiking to Fern Canyon on one of our days exploring California's Redwoods. We emerged from our hike to eat our picnic lunch in the car park and a fellow traveller told us there was a herd of elk down by the beach so we went to check them out. I stayed quite a way back with the kids while Lee got a little too close for comfort and the stag charged at him!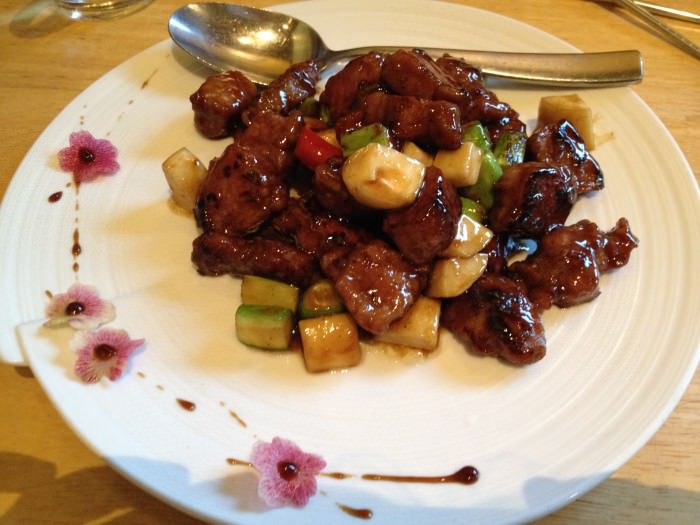 Best Food – Lin Jia, Oakland
We expected to find awesome food in hip cities like Seattle and Portland but the best food we had was in Oakland. Lin Jia was a real unexpected surprise, just 5 minutes walk from our Airbnb apartment on Lakeshore Ave. The food was modern, Asian cuisine but completely unpretentious and outstandingly delicious. The Korean fried chicken with a spicy sauce and "Sound the Horn" beef were our favourites. The meat was top quality, sauces homemade and flavours out-of-this-world. We ate here three nights in a row!
I've got more posts coming up on our road trip from Seattle to Las Vegas so stay tuned!