This post may contain compensated links. Please refer to my disclaimer here for more information.
One of Reuben's all time favourite books is "Beautiful Butterfly". It's simple, cute and colourful.
Who is going up and down in the tree?
Dragonfly flutters by. Follow me.
Watch the beetles go round and round.
Birds pop up, high above ground.
With his fondness for this little story, we couldn't pass up the opportunity to spend an hour enjoying Penang's Butterfly Garden.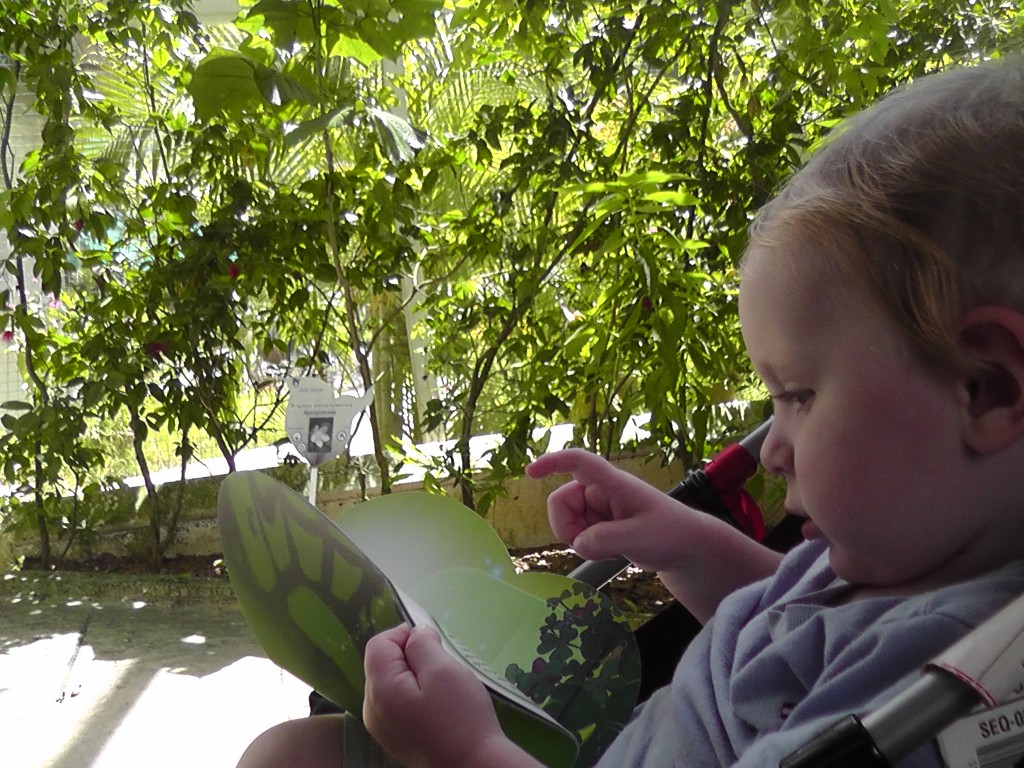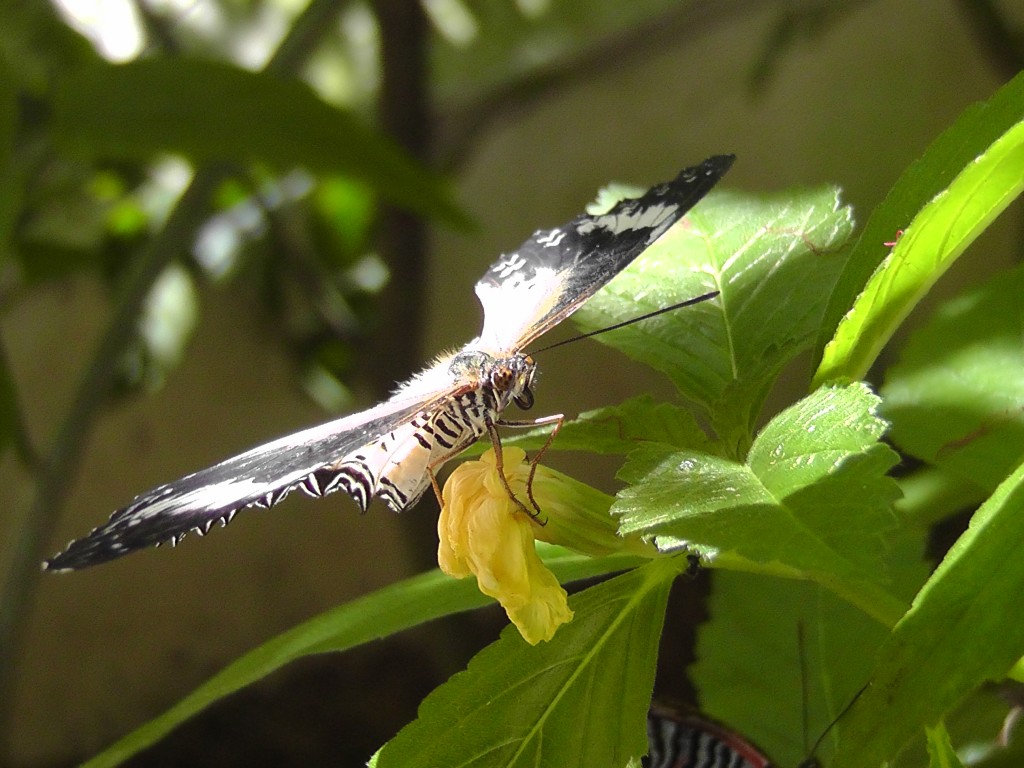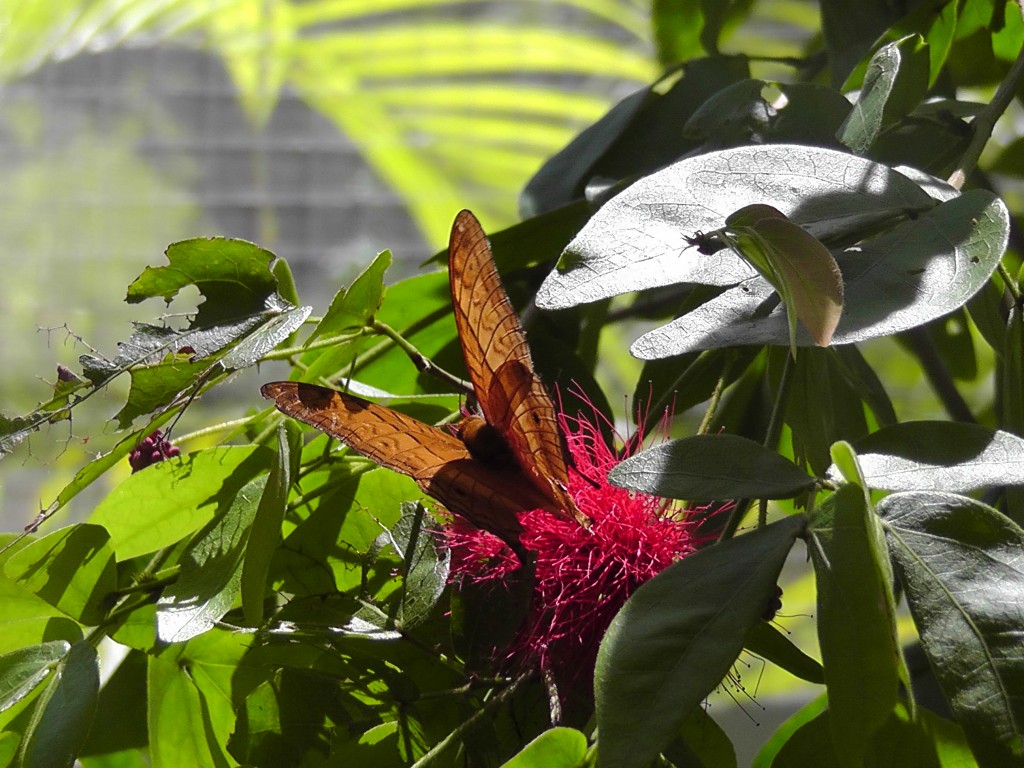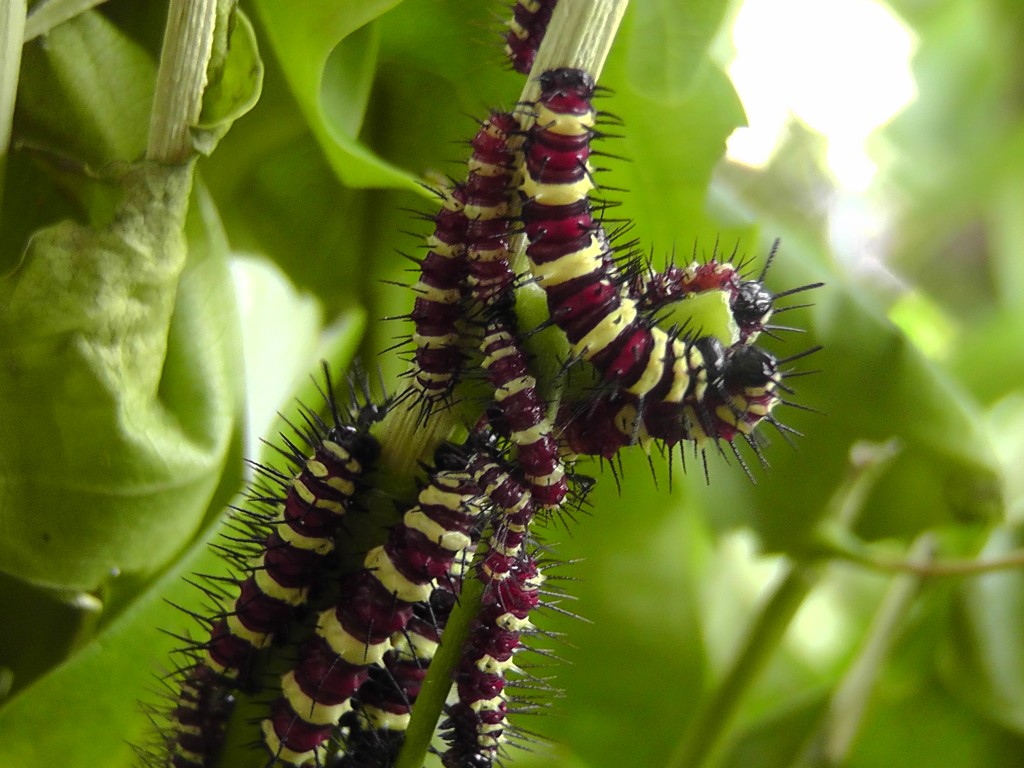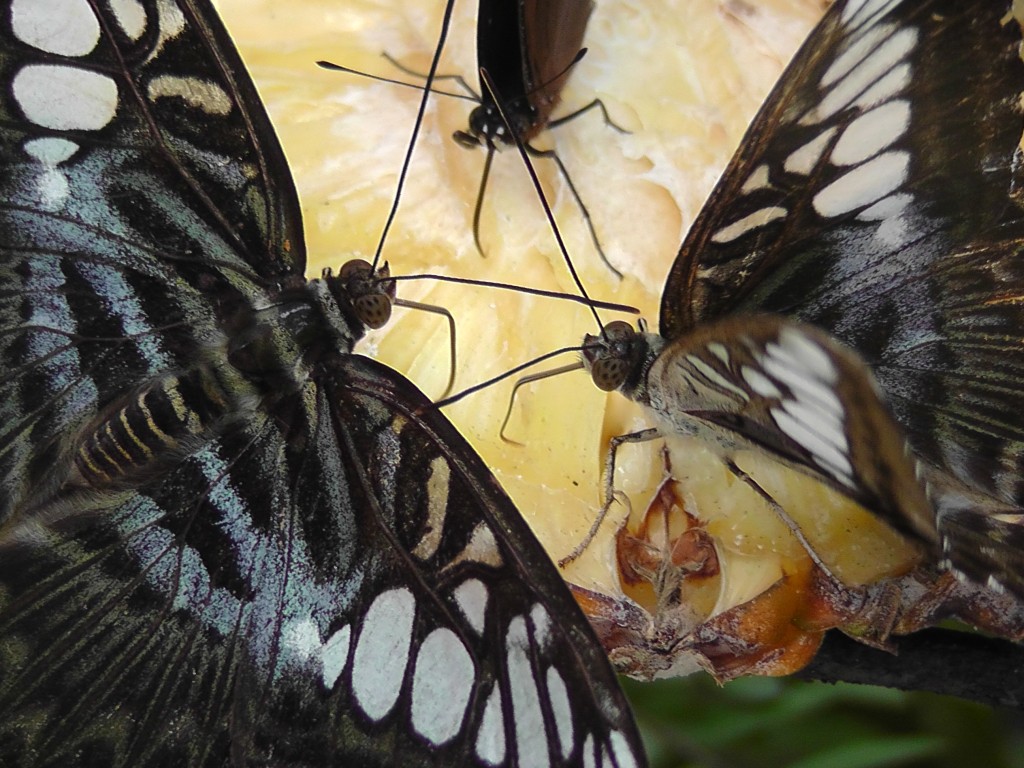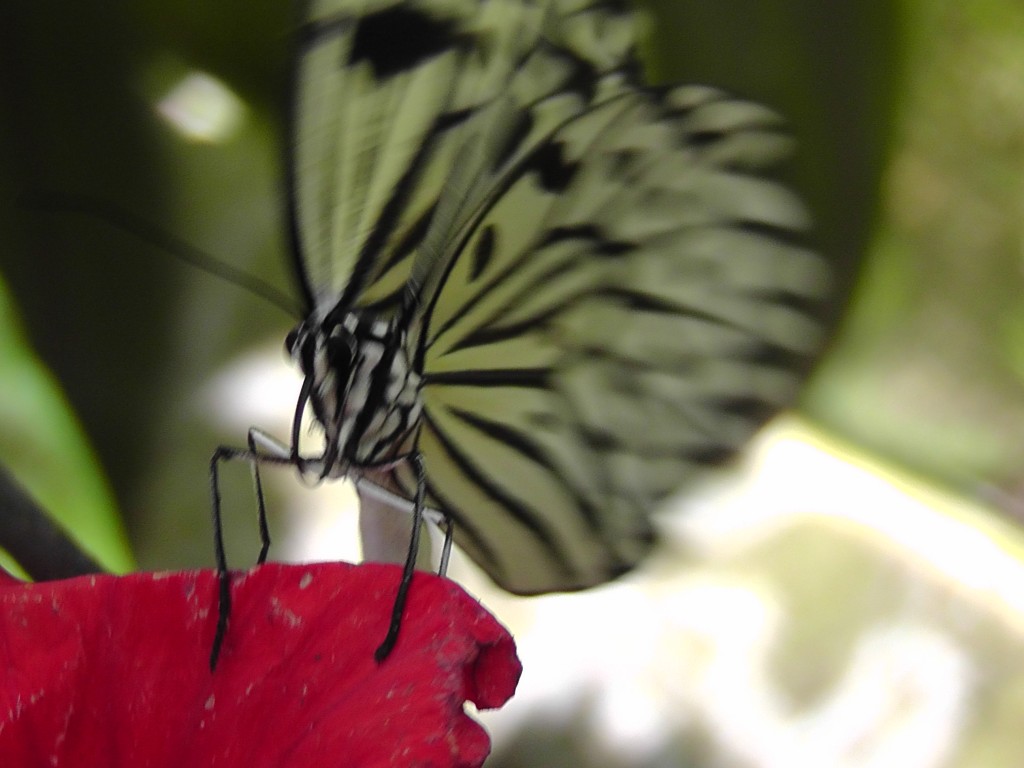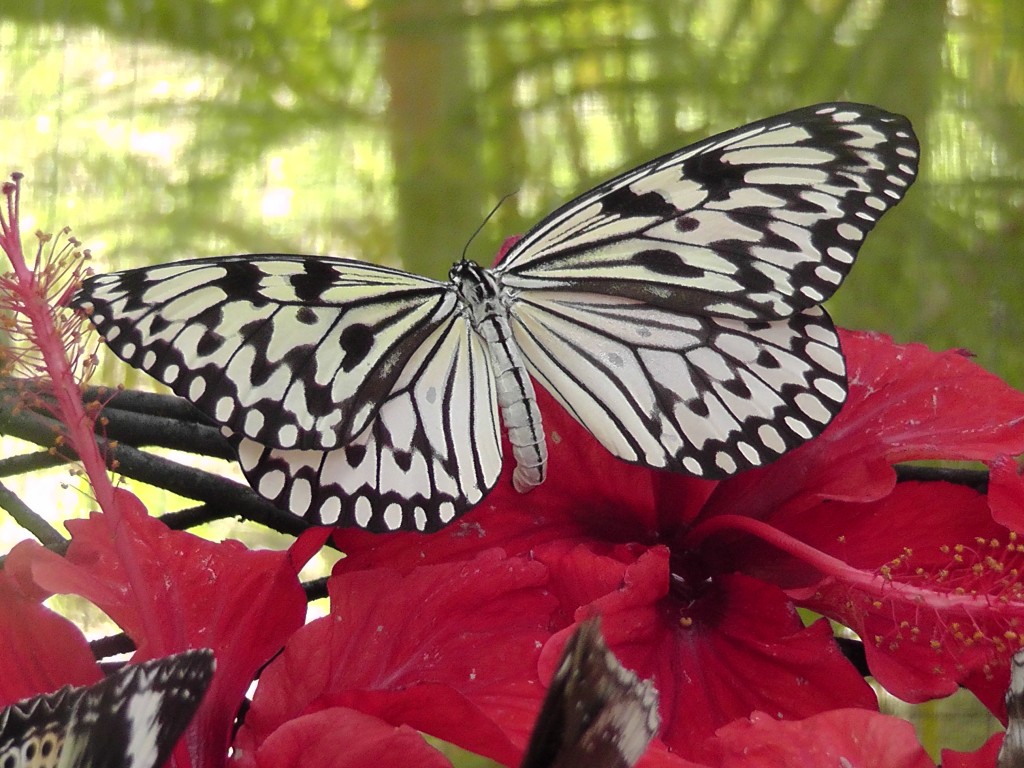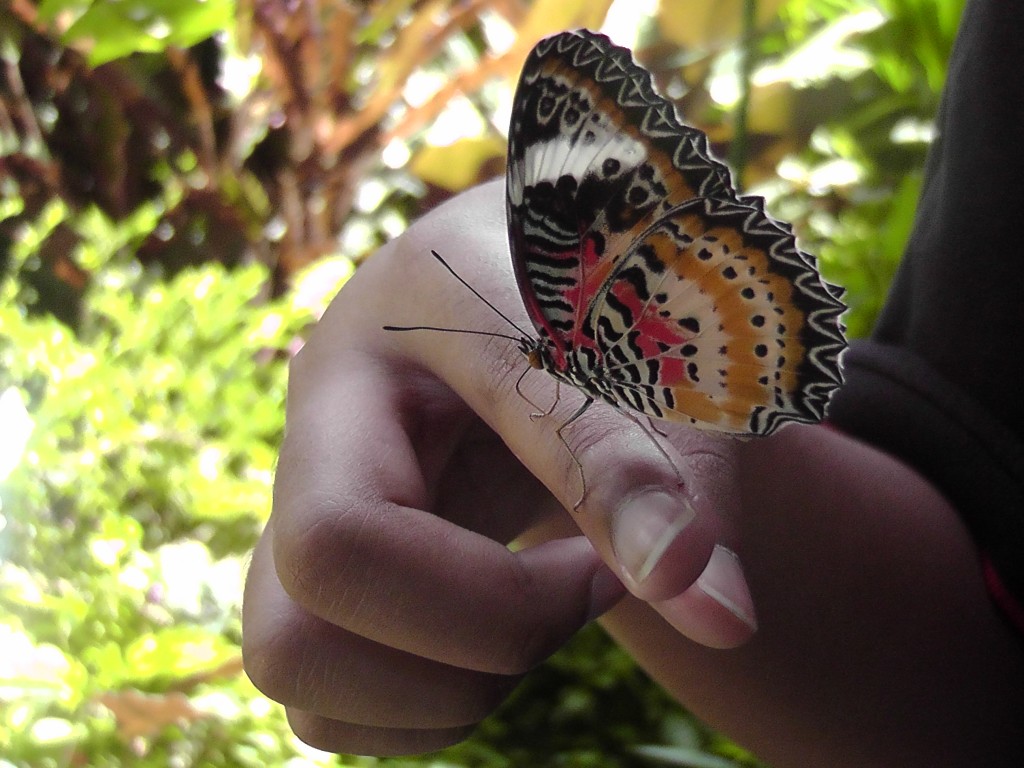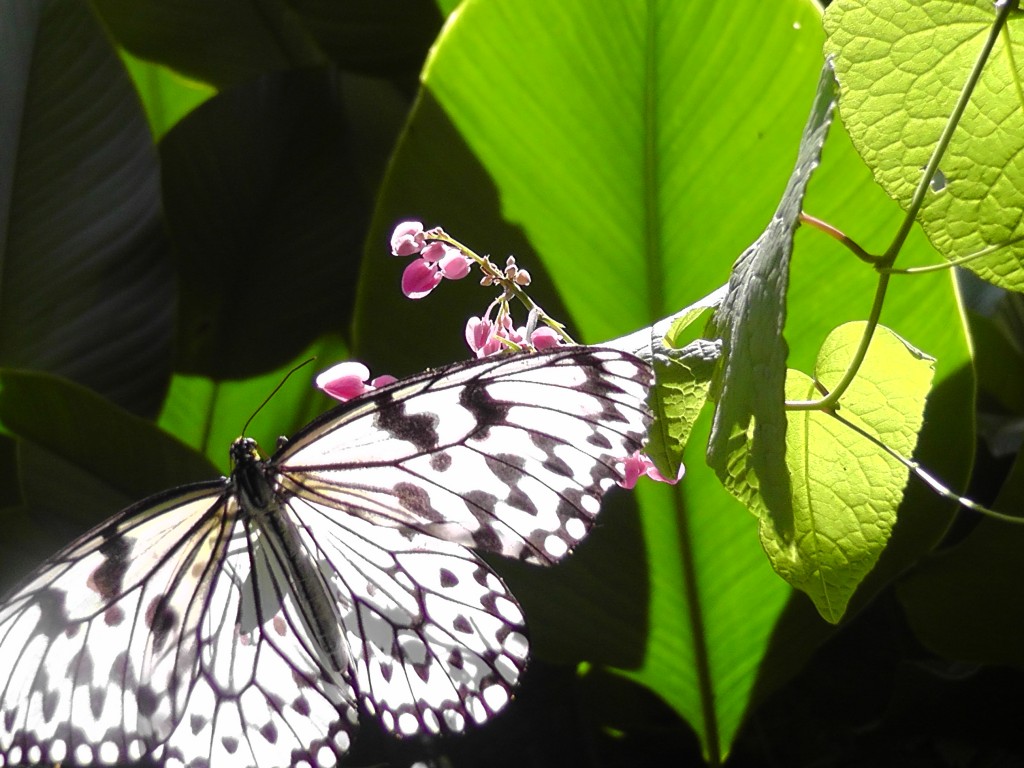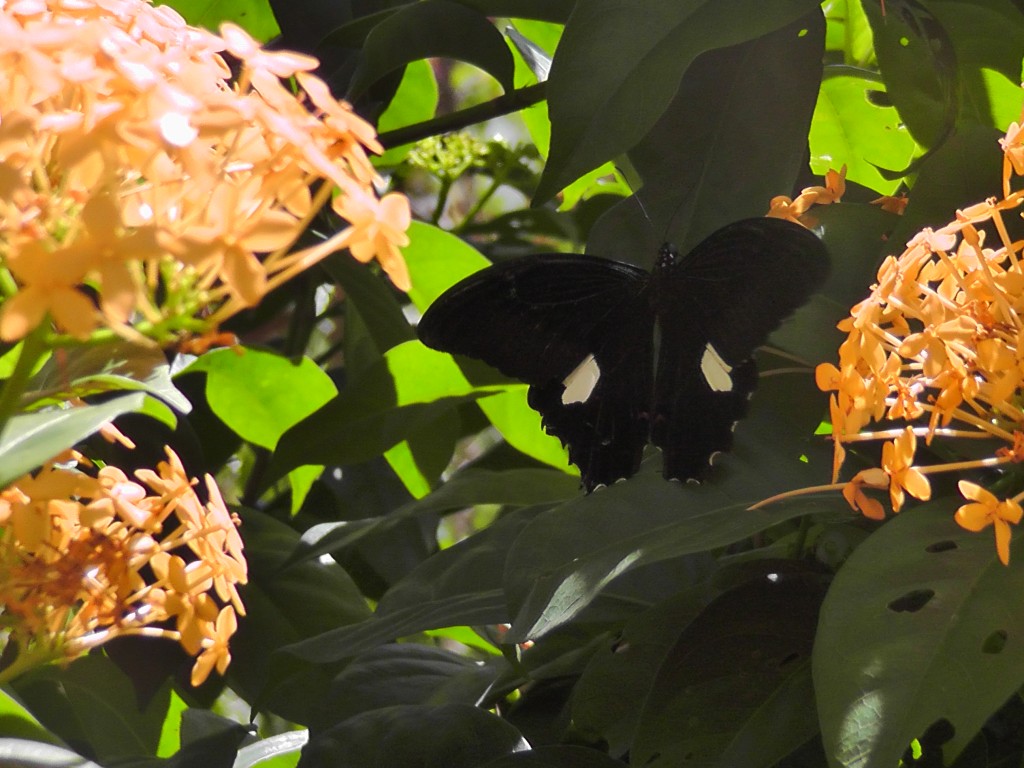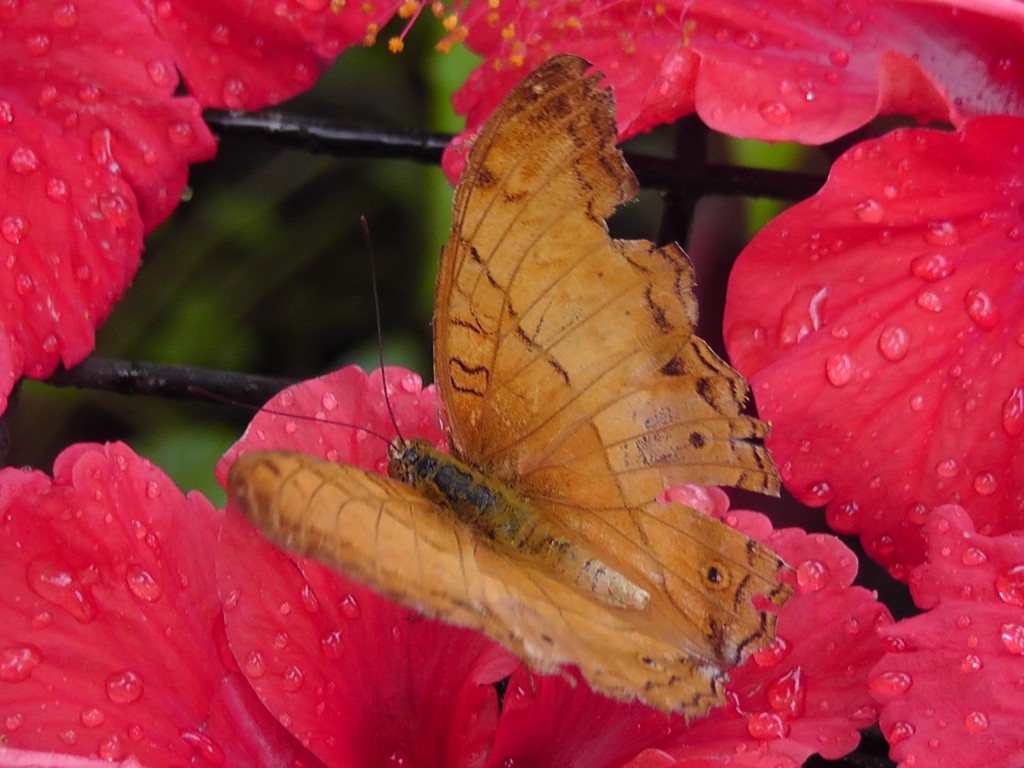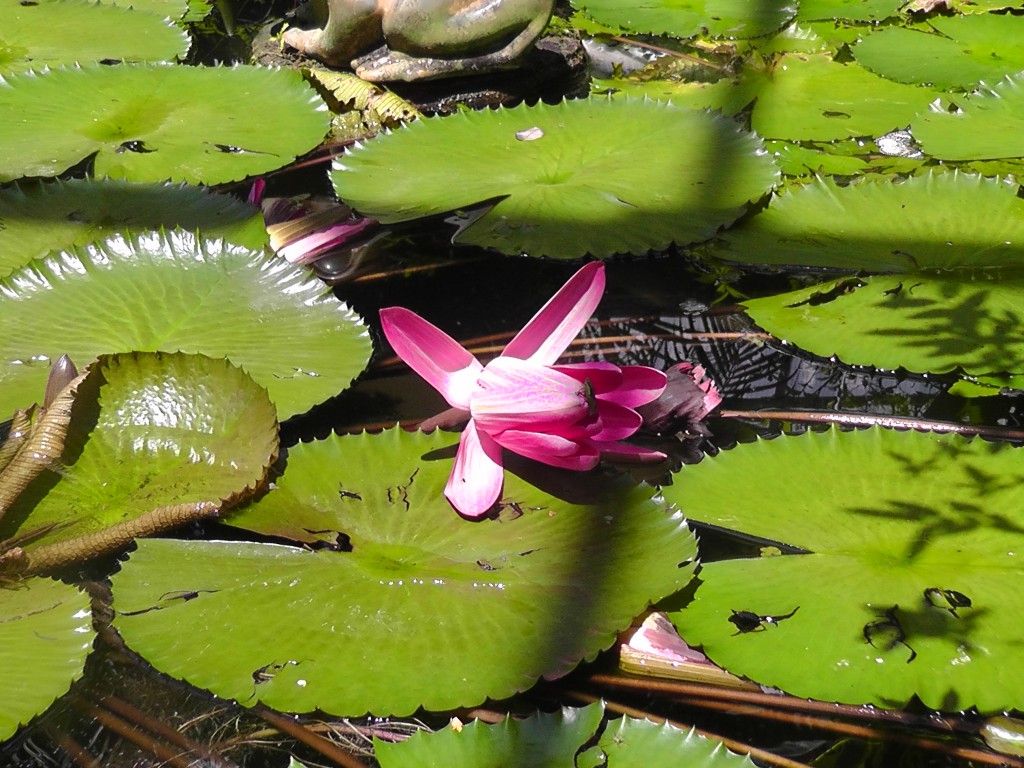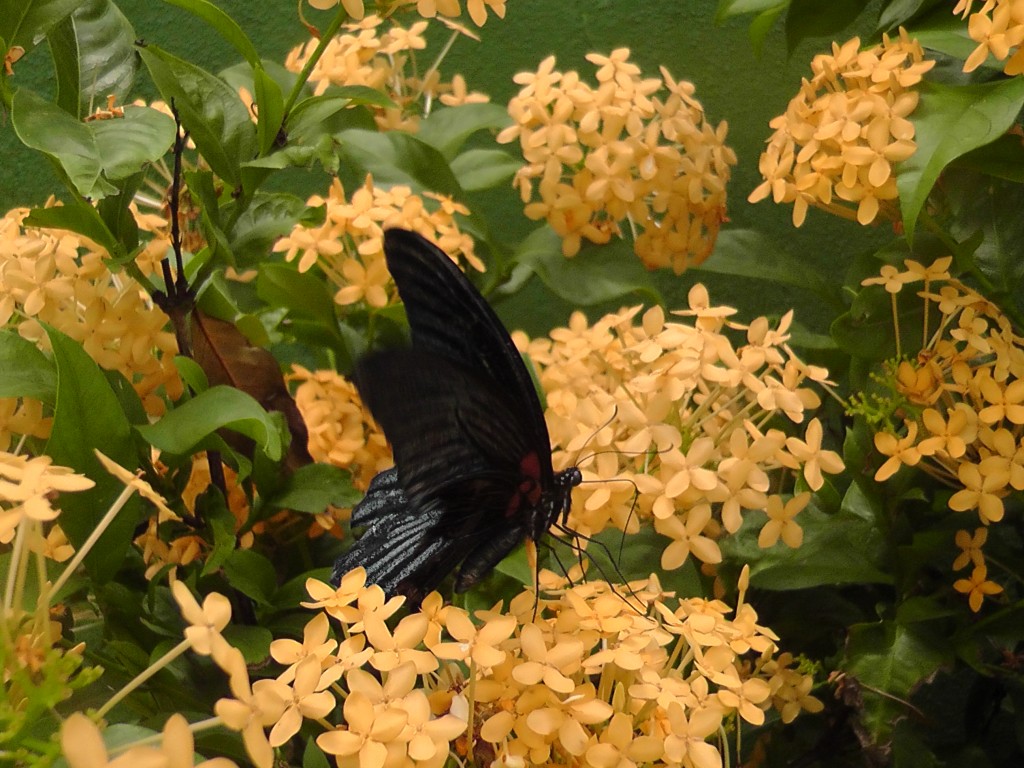 If you like this post, use the buttons below to share it on Twitter, Facebook or email it to a friend.